Summer – The Most Awaited Season Of The Year
March 16, 2021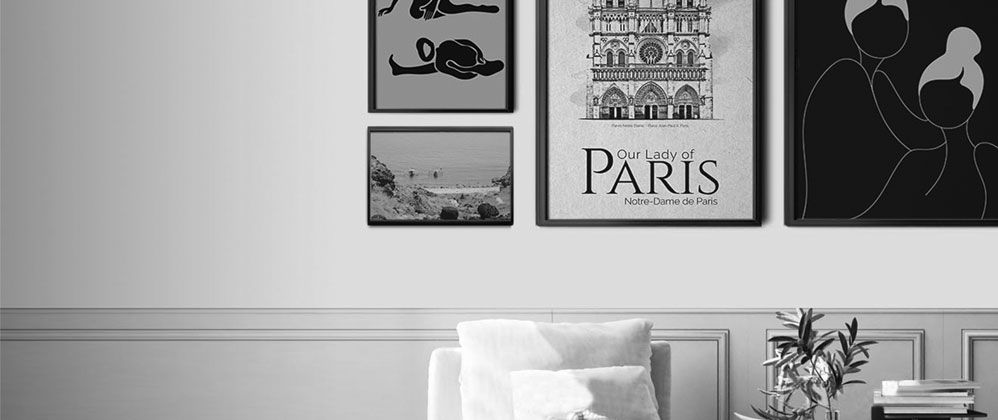 Summer is considered by many to be the best season for many reasons. Aside from the warm temperature and the cool wind, there are different benefits that one can get from being outside. For people who are living in temperate regions, summer may be an opportunity to go out and enjoy the heat of the season. Studies have shown that sunlight plays a crucial role in preventing certain diseases. The ultraviolet rays from the sun are beneficial for those with high cholesterol as studies have shown that light converts cholesterol to vitamin D. The vitamin is essential for the absorption of calcium which is needed for the strengthening of the bones. Thus, preventing osteoporosis. 
The availability of fruits also increases during summer fulfilling the recommended daily requirements of humans. In addition to this, fruits and vegetables also contain chemicals that can fight certain diseases such as cancer. 
Aside from the health benefits of summer, it is also the season where many people can enjoy the outdoors. There are many different activities that can be done outside the house, such as going to the lake or beach, playing your favorite sports, watching different sporting events, going barbecue with your friends and family, and others. 
Add a touch of summer to your home
Summer is one of the favorite seasons of many people as it is the season when kids are out from school and the days are longer. It is also an opportunity to spend time with your family and friends and make lasting memories through camping, fishing, and barbecue. 
Summer is characterized by the warmth of the sun and blooming flowers and plants. There are many different ways to bring summer into your home. For instance, since it is the season for many flowers, cut and display floral to bring the garden blooms indoors. 
The season also comes with beautiful bright colors such as reds, oranges, and turquoise. Remove all those dull colors and replace them with colorful items such as pillows and throw. Curtains in a bright summer palette will likewise bring the summer to your house. 
You may also add posters of fruits for your kitchen and dining room. It is also possible to create your own wall gallery if you already have a collection of artworks.
Floral prints for the summer
Decorate your home with patterns and prints of flowers that are common during summers such as roses, freesia, gladiolus, and hydrangea. Pick the same flowers for the indoor that are blooming outdoors such as a faux arrangement of rose. Attractive and feminine floral patterns and faux floral arrangements help bring a touch of summer to the walls, lighting, and furniture. 
Posters also come in different designs that will add life to your home. Give your interior a touch of summer with floral-themed posters. These posters can instantly add colors to your home and will likewise make it look and feel airy and comfy. 
Fantastic living room appearance
The living room is a special place to receive guests, do family activities, and relax. The décor should also follow the trend of the season. There are different ways to decorate the living room to match it with the season. For instance, decorating the room inspired by the summer of the 70s. This is characterized by bold colors like blue and orange with gold ad silver accents. Beach-themed posters are also one of the trends for summer decoration, with natural colors or black and white to give your room a classic look. Floral patterns are not new but they still give a kick in the living room. Choose flowers that bloom in summer to have that season in the room.