March 23, 2022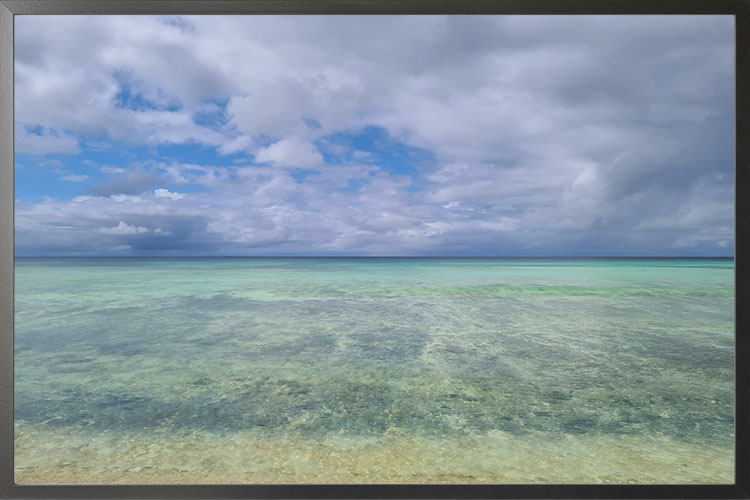 As we feel the heat this summer we go our ways to make our bodies cool. Any ideas on your mind? For most of us, the most popular way is to go swimming. This is not the time to be hydrophobic as going for a swim will beat the heat that we are experiencing these days. Seems like every year, the temperature rises and there are many factors to blame. Global warming is surely hitting the planet. 
Since the lowering of alert levels in NCR and others, many people have gone to tourist destinations around the country. Where else will they go, but in beaches, private resorts, pool areas, and others? However, there are those who prefer to stay home and relax. This is when having a good relaxing home environment comes in.
Just by checking out some web pages, you will be bombarded with thousands of venues to spend the summer. You can go to some of the favorite beaches and resorts in the country. Batangas, for one, is packed with resorts that sometimes you will be overwhelmed with the numbers. Laguna is also a haven for resorts and private pools for rent. However, if you want to see and experience white sand beaches, then go further south in Boracay and Palawan. As internationally renowned islands in the Philippines, these travel destinations have received thousands of international and local guests. 
If you have already chosen your vacation spot, then what's next on the menu? Of course, activities that can be done with your family or friends. The first thing that will pop out of your mind is water activities. As a come-on to potential customers, many resorts include different water activities in the package they are offering. 
Water activities never go out of trend, especially during the summers. Swimming for one has a lot of benefits to the body. To be honest, this is not an easy sport, and for many individuals, it takes them months or even years before they learn the basic strokes. Swimming is not for everybody. Some may even prefer to stay on the shores and make sandcastles. 
Heard of banana boats? Funny as they may sound but, yeah, they are air-filled and banana-shaped water vessels. Then after the ride with the banana boat, level it up with a jetski ride. Personally, these jet-powered rides are not recommended since the force they emit can destroy and kill corals and other water organisms. 
Yes, swimming and other water activities are fun and exciting. However, just keep in mind that we are just borrowing the sea for recreational activities and the flora and fauna need to be preserved. After all, we are the stewards of nature. This may sound like being an environmentalist but nothing is wrong with giving a few reminders before immersing yourself in non-stop water action. 
Maximize your stay in beach resorts and take a peek at the under-the-sea community. There you will be able to appreciate what nature has in store for us. Snorkeling is good enough to see the corals and schools of fish. 
Staying at home and enjoying the comfort of your bed and backyard is not bad at all. All you need to do is create an ambiance that is comfortable and relaxing. Personalize your walls with adornments and trendy art. These will help in turning your home into a vacation spot.