January 24, 2022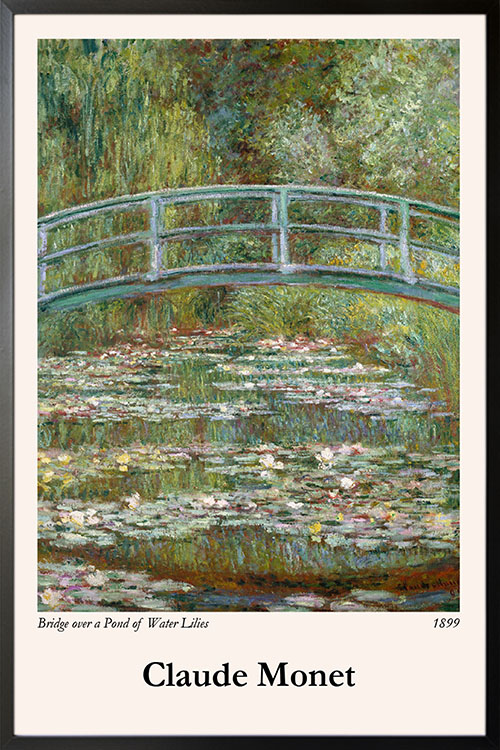 Impressionism was a movement that started in the late 1800s. It was mainly focused on painters of Paris and rebelled against classical subject matter and embraced modernity. The artworks usually feature how light could define a moment in time, with color providing definition instead of the usual black lines. As such, painters of the movement practiced painting outside. This style has long been embraced as one of the most popular and influential art styles in Western history. 
The origin of Impressionism
The movement was formed in the 1860s when a group of painters including Claude Monet, Alfred Sisley, and Pierre-Auguste Renoir pursued painting outside together. These artists discovered that they shared an interest in painting landscape and contemporary life rather than historical or mythological scenes. They often used countryside scenes as their subject in their artworks. 
One of the key personalities of Impressionism was Edouard Manet. He is known for his early influence on and close friendships with the members of the movement. The movement adopted many of the techniques of Manet especially his embrace of modernity as subject matter and the spontaneity of his brushstrokes, together with the use of color and lighting. 
The movement was formally announced in 1874 in a show that was hosted by the Paris photography studio of Felix Nadar. The name Impressionist was based on one of the paintings of Claude Monet, Impression, Sunrise. 
Claude Monet
Claude Monet was the leader of the Impressionist movement. His works were known for their brief brush strokes and fragmented color application. These made their way into the works of others. Monet was very much interested in the passage of time in his portrayal of light. These are seen in his series of paintings capturing Rouen Cathedral at different times of the day and year. His knowledge and skills in Impressionism were further enhanced with his series of paintings of the waterlily pond. 
Pierre-August Renoir
Renoir was regarded as one of the leaders of the Impressionist movement. He likewise shared the interests of Claude Monet but mostly preferred to capture artificial light in places like dance halls and directed his studies of the effects of light on figures, especially the female form. Renoir also preferred "everyday life" as his subject matter. 
Final Thoughts
Impressionism is one of the most important movements in the history of modern painting. Artists of the movement tried to put on canvas the impression of how a landscape, thing, or person appeared to them at a certain moment in time. This meant that artists used lighter and looser brushwork than traditional painters. These styles pushed the emergence of modern art as well as the philosophy of the avant-garde.