The Lighthouses of Batanes
January 25, 2022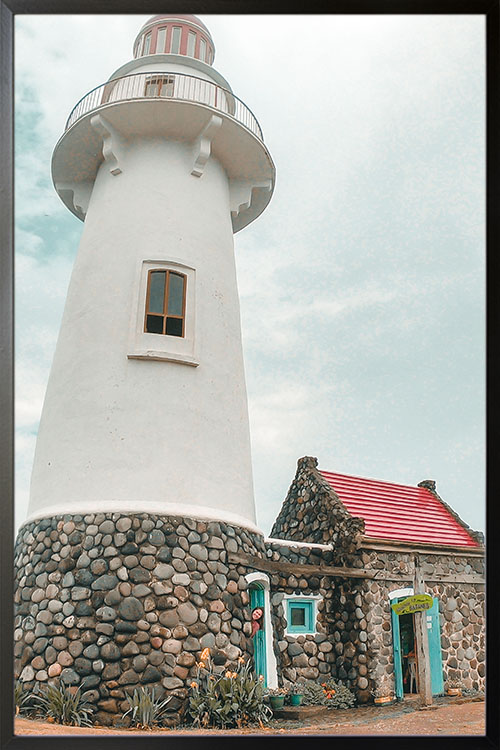 The Philippines is rich in natural resources and tourist destinations. Batanes is one of the favorite travel destinations in the world. Some of the famous landmarks of Batanes are its lighthouses. There are several lighthouses known to exist in the province. All of them are important functionally as well as to the tourism industry of the country. Read on to learn more about these colossal landmarks.
Facts about lighthouses
Lighthouses have been in existence since ancient times. A little trivia that is good to know. IN fact, the first known lighthouse was the Pharos of Alexandria, Egypt. This was constructed by Ptolemy I and his son Ptolemy II in 300 and 280 BC. This was one of the Seven Wonders of the Ancient World. Eventually, this was destroyed by natural disasters and wars. 
A lighthouse is a tower with a bright light on the top. Its main purpose is to help sailors in locating dangerous areas and likewise serves as a navigational aid that helps to keep ships and boats safe. A lighthouse station is usually composed of the lighthouse, the keeper's house, and other structures. 
Batanes – a paradise worth visiting
The country is known for a number of tourist destinations and Batanes is on the top of the list. Batanes was shaped by nature millions of years ago. It is well-known for its rugged and scenic views. Green, rolling pastures, orange sunsets, crisp, clean art are some of the things that you will experience in the province. 
If you want to experience fresh, clean air and a peaceful vibe, then Batanes is the place to visit. These are also the reasons why many local and foreign travelers go to the province. It is known for its rock formations, impressive lighthouses, and wild horses that freely roam in the vast pasture. 
Batanes lighthouses
There are a lot of good things to say about lighthouses. By just staring at them, you can see that they are full of charm and enigma. What makes them more appealing is that they always have the best view. Especially those that stand in the hills of Batanes. These structures are often visited by tourists and photographs of them have been used for various reasons. 
Now, Batanes has three existing lighthouses and are quite similar in many ways. These structures are part of a project that was headed by Rep. Abad in the early 2000s. They were erected to guide seafarers across dangerous waters of the Pacific Ocean and the West Philippines Sea. Interestingly, these lighthouses also act as tourist attractions. The three are all capped with a red-painted concrete lantern room with narrow storm panes. The main tower is made of rubble masonry. 
Basco Lighthouse
This lighthouse was first lit in 2003 and the first to be completed. Basco Lighthouse is located in Naidi Hills where the old telegraph facility was during the American era. The lighthouse is white in color and crowned with a red lantern room. It is a 6-story structure allowing a majestic view of the West Philippine Sea, Mt. Iraya, and the Basco Town Proper.
Tayid Lighthouse
Tayid lighthouse was erected on a hill on Batan Island. Just like its counterpart in Basco, it is also capped with a red lantern room and roof. The base bears rubble masonry, similar to the other lighthouses of Batanes. Tayid faces the Pacific Ocean and can be seen from Marlboro Country and Diura Fishing Village. 
Sabtang Lighthouse
It stands on a cliff just beside the port. This lighthouse is the first man-made structure that you will see while you are on approach Sabtang island. It is a round tower with a rubble masonry finish all the way to the gallery deck. This gives the lighthouse an organic appeal. It also has a red lantern room, just like the other lighthouses mentioned earlier.