January 4, 2021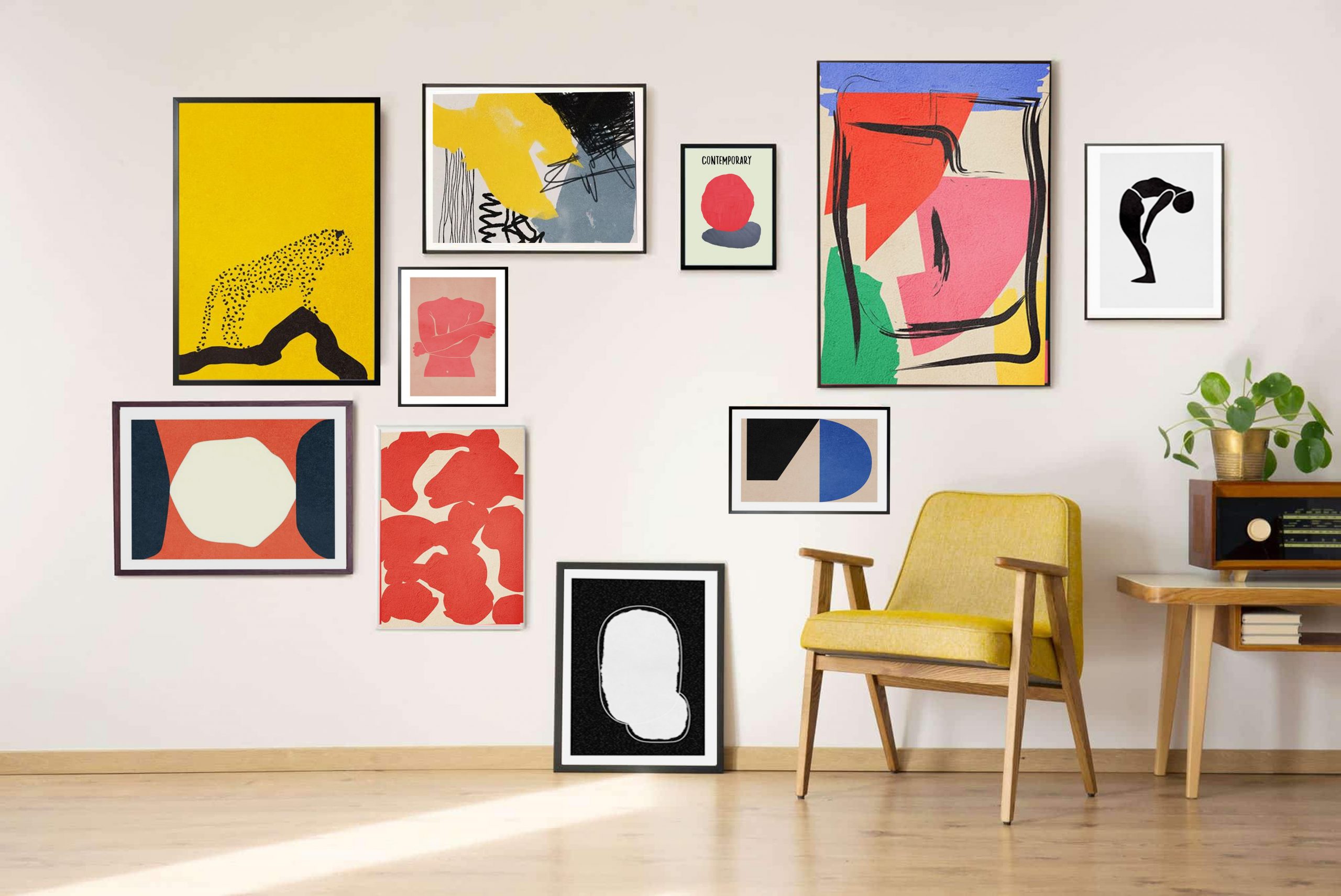 The Memphis interior design is making its comeback and becoming more popular than before. The design style started in the 80s and has evolved ever since. A design movement that began in 1981, it has influenced many artists and most works are featured in local and international publications. 
What is the Memphis design style?
The Memphis style is one of the most popular and prominent styles in the world. It is known for the use of neon, primary and pastel colors, geometric shapes, and bold, repetitive patterns. You cannot deny that the elements and beauty that the design style has, influenced many people and other design styles. 
The origin of Memphis design style
Memphis design movement started in 1981 in Milan, Italy. It was founded by Designer Ettore Sottsass along with other 22 designers and architects. The group was inspired by the song of Bob Dylan, "Stuck Inside of Mobile with the Memphis Blues Again", which was played repeatedly during the first meeting of the group. 
After the meeting, the group went on to create furniture, fabric, patterns, ceramics, and other products. The products have the traits of Postmodern style blended with styles of the 50s kitsch, Art Deco, and Pop Art. 
Though the use of clashing colors and bad taste has challenged the universally accepted design standards during those times. However, these days, we can safely say that the designs created by the Memphis Group were groundbreaking. These ideas opened up the minds of many experts and have influenced other design styles. 
How is it making its comeback? 
Memphis design started to come back in 2005 in Los Angeles. The Los Angeles County Museum of Art (LACMA) exhibited a survey of the designs of Sottsass one year before he died. After his death, more individuals and experts became interested in the Memphis style. It influenced high fashion houses Missoni, Karl Lagerfield, and Christian Dior. 
In 2014, one of the founding members of the group, Nathalie Du Pasquier, designed a collection of patterns for American Apparel. In 2016, the brand Supreme released products that were designed by Alessandro Mendini who appeared in the first Memphis show. 
While it is popular in many designer clothes, the elements and traits were used and seen in various films and TV shows. Examples of which are Saved by the Bell and Pee Wee's Playhouse. The style was likewise seen in Tim Burton's Beetlejuice. 
Characteristics of the style
Here are the key characteristics of the Memphis design style:
Use of bright colors in unorthodox combinations.

Loud, brash, spirited, playful, uninhibited.

It was designed to provoke an emotional response. 

Bold, clashing patterns.

Black and white graphics.

Use of simple geometric shapes. 

Rounded edges and curves.

Use of squiggles. 

Materials such as terrazzo and plastic laminated in different finishes. 

Out of the ordinary shapes in place of conventional ones.