February 22, 2021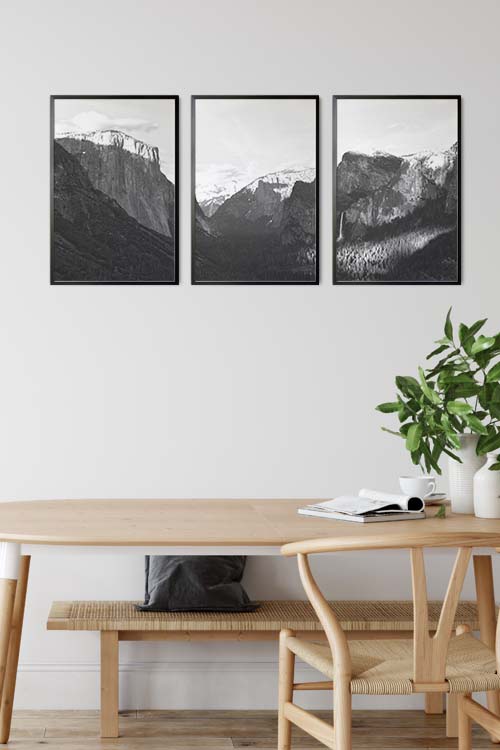 Many are impressed with Scandinavian homes and considered them to be ideal and perfect. You will be surprised to know that the Scandinavian interior design style is a movement that has emerged in the 1950s. It is characterized by simplicity, minimalism, and functional. Look at the houses in Iceland, Denmark, Finland, Sweden, and Norway. Most probably, you will immerse yourself in awesome sight with light and comfortable feeling. 
The Emergence of Scandinavian Interior Design Style
With simplicity and beauty, Scandinavian home décor has influenced the whole world like a blazing bushfire in the 1950s. It has captivated the hearts of many designers and homeowners after the 1947 edition of the Triennale si Milano, a popular design exhibit in Milan, Italy. Scandinavian design style favored opulent and ornate décor that was inspired by the luxurious lifestyles of the aristocrats. Over the years, the Scandinavian style has evolved dramatically and now can be adapted by many homeowners at affordable prices. 
It was the culture and tradition of the Scandinavians that influenced the design style. Long and heavy winters as well as few daylight hours kept the people indoors for months. People lived in small houses that is why they kept their homes look cozy and airy. It evokes a combination of beauty and practicality. 
How To Achieve the Design Style
Scandinavian interior design is one of the most loved and most favored styles in the world. With the desire of many homeowners to have a comfortable space bunker during winter, there must be a balance between comfort and style. It is known for having maximum style with minimum fuss, simplicity, and function. These words have shaped the design sensibilities of the Scandinavian countries. 
These resulted in having rooms filled with natural light, more space, and a sense of belonging with nature. The elements needed to achieve the style are combinations of natural elements, neutral colors, simple lines, and optimal function if every part of the décor. 
Here are some inspirations in achieving the Scandinavian design style:
The use of wood as one of the design elements

Clean lines

Clutter fewer rooms

Simple and practical accents

Natural light

Touch of nature

The addition of cozy textiles
Scandinavian Themed Poster Prints
Creating a wall art has never been exciting with Scandinavian themed poster prints of artdesign. These prints have the elements of Scandinavian home décor. They possess both simplicity and beauty that can enhance the overall design style of the interior. These trendy arts can transform any dull and boring wall into something remarkable. With clean lines and muted colors, they can be the focal point of any room.
Artdesign offers trendy Scandinavian art at an affordable price. In this way, many designers and homeowners can achieve the design style without any complications. High-quality posters can create dramatic transformations along with the elements needed for the Scandinavian style. They can evoke a feeling of comfort and calmness and are ideal for people who want to see a relaxing environment after a stressful day at work or school.