Things To Remember When Buying Posters Online
March 30, 2021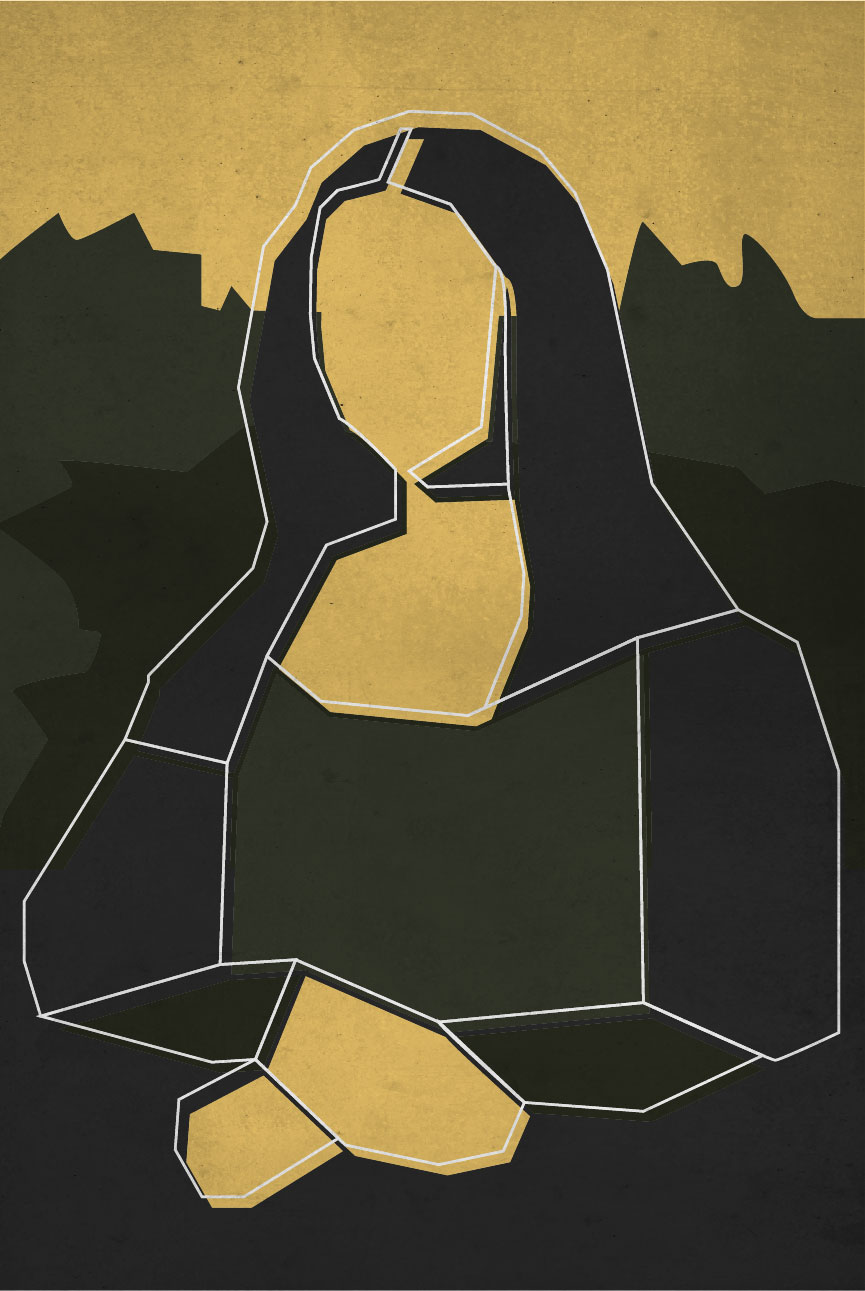 You finally decided to give your home a makeover and just about to go to the mall to buy decors. Why not try checking the internet for sites where you can easily purchase the decors that you need. With the COVID 19 virus just lurking around us, it is best to stay safe and buy the things we need online. 
Almost anything can be bought online. Food, medicine, furniture, name it and there is always a store that will answer your needs. The availability of mobile devices, online shopping is as easy as A-B-C. Below are some tips to consider to have a memorable online shopping experience of posters. 
Choose a reliable and big site
There are several reasons why it is highly recommended to buy from big and reliable online stores rather than from small and unknown shops. Big online shops have a bigger inventory and customers get the chance to choose from a wide range of products. These shops have already been in operation for some time and are experienced in doing business. 
Big online shops also have a reliable customer service that can answer all your queries and concerns. They can also ensure a faster and better service for any problem encountered. In addition to these, big online shops can offer cheaper prices compared to their smaller competitors. 
Take note of the sizes of the posters
There are times that you might get excited when buying posters online. You might come across a site that offers posters at an affordable price. However, the items delivered to you might be too small or big than what you expected. This is where the disappointment comes in. Always check the size of the prints and see if it is the one you need. The price should also correspond to the size indicated in their websites. 
Check the quality and appearance of the frames
Big and reliable online stores offer you the chance to see the frames in an actual appearance. Though you may see them first on your screen, they should naturally match the color of your walls and your room. 
Take your time
The trendy poster that you are going to purchase might stay with you for a long time. Therefore, do not haste in exploring their website. Take your time in looking at the pictures and products they offer on their website. At first glance, the item may look fantastic, yet may not be appealing after some time. Big poster shops have a wide range of choices. Make sure that you were able to check as many pictures as possible to have the right choice of art. 
Final thoughts
Browsing the internet will show that there are numerous online poster shops. The most important thing to remember is to look for the poster design that best suits your needs. You also need to be assured of the quality of the product before paying for them. If you are not sure of what you are looking for, it is always best to ask the customer service department.