This Is How Valentine's Day Is Celebrated Around The World
January 26, 2023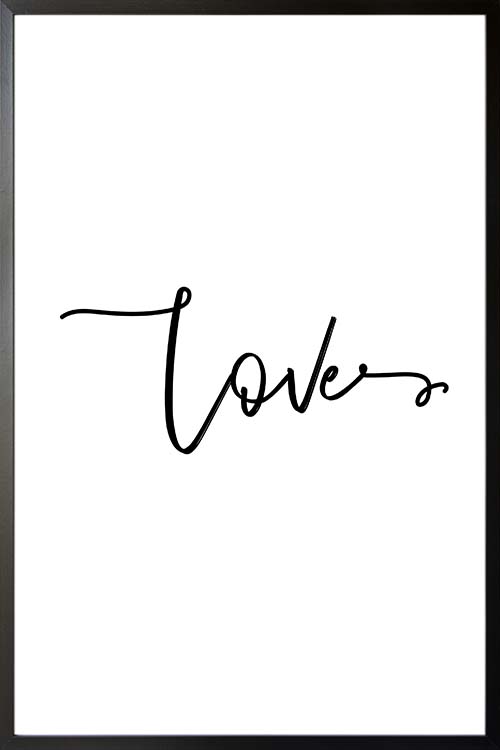 Valentine's Day is one of the most awaited days by almost all individuals. This is celebrated in the name of Saint Valentine, the mysterious saint known to have defied the Roman emperor in service of the people. Saint Valentine performed secret marriages for young lovers. Emperor Claudius II believed single men made better soldiers than those already married. As such, Saint Valentine performed the sacrament of matrimony for young soldiers. Over the years, with his story and other tales, couples worldwide celebrated Valentine's Day as the day of love. Read on to learn more about how different countries celebrate the special day.
A long Argentinian Valentine's Day
Valentine's Day in the country is not celebrated in February but in July. They call it "the week of sweetness. It used to be a commercial activity but later became a tradition. 
Being romantic in France
Did you know that the first-ever Valentine's Day card originated in France? This was when Charles, the Duke of Orleans, sent love letters to his wife from prison in 1415. There is also a French village called Valentine, known to be the center of romance on the 12th and 14th of February. Homes are decorated with love cards, roses, and proposals for marriage flakes. 
A festivity in Manila
Valentine's Day in the Philippines is perfect for young couples to get married in a mass ceremony sponsored by the government. This is done as a form of public service. The day is considered to be exceptional by many young couples. 
Sumptuous chocolates in Ghana
February 14 in Ghana is known as "National Chocolate Day." Ghana is known to be one of the largest cocoa-producing countries in the world. This is celebrated to increase tourism in the country. As such, couples or even those without dates can attend various events. 
Winemakers' day in Bulgaria
On February 14, the country celebrates the San Trifon Zartan, or the "day of winemakers." Couples celebrate their love with a glass of local wine. 
San Dwynwenin Wales
In Wales, Valentine's Day is celebrated on January 25. This is called the "day of the San Dwynwen." Lovers exchange gifts in the form of handcrafted wooden spoons. Interestingly, this has been the practice since the 16th century.
Saint Dionysius day in Spain
In Valencia, Spain, the day of love is celebrated on October 9. This is known as the feast of Saint Dionysius. Men make Macadora or marzipan figurines as a gift to their female partners. Parades are also done as part of the celebration. 
Denmark's celebration of love
Denmark celebrates the 14th of February by giving chocolates and roses. In addition to these, they also offer handmade cards with pressed white flowers called snowdrops. 
Gift exchange in Japan
Valentine's Day is celebrated on February 14, and women buy gifts for their male partners. Men can't return gifts until the 14th of March, the "white day."
Brazil's lovers' day
Lovers day, or Dia dos Namorados in Brazil, is celebrated by exchanging chocolates and cards and watching music festivals and dance performances. Family dinners are also typical on that day.