Traditional Or Transitional Interior Design Style – Your Choice
November 1. 2021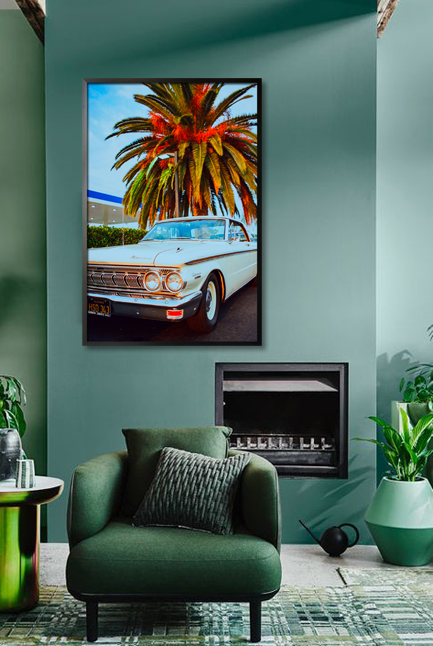 Over the years, various interior design styles have been used by homeowners and designers to make their homes look perfect. Traditional and Transitional interior design styles are two of the favorites of many homeowners and designers. Both may have many similarities, but there are elements that make them special from each other. The first thing to do is to study the two styles and choose which one best fits your taste. When you do some comparing, you will notice that there are obvious differences that make each style extraordinary. Read on to learn more about the two interesting design styles. 
Traditional style – what it really is?
The traditional interior design style is characterized by ornate interiors that are inspired by a 17th or 18th-century European countryside home. The appearance is often warm, inviting, elegant, and luxurious. The interior usually features furnishings and decors that have curves and elegant designs. The traditional interior design style is also marked by elegant furniture pieces, intricate woodworks, heavy drapery, and different patterns. This design style will surely bring the past to the modern world. 
Characteristics of Traditional design style
The traditional design style is influenced by 19th-century European decor. It is a timeless design that evokes comfort and elegance. The presence of and antiques and classic art pieces complete the appearance of your home. 
It is also important to have dark and rich colors especially with the materials used. Examples of colors that are commonly seen are red, brown, and green tones. Floral prints and plaids are likewise common. When it comes to furniture pieces, they are often large and elegant. These include china cabinets, chandeliers, decorative pillows, mirrors, vases, and candleholders.
The beauty of the Transitional design style
The transitional interior design style blends well with contemporary and traditional styles. It is a combination of both classic and modern furniture and finishes. The appearance of the interior is less uptight and more relaxed. The addition of textiles, wood tones, and other decorative textures gives depth to the rooms. If you love the combination of classic and modern looks against a neutral backdrop, then this design style is the right one for you.
Characteristics of Transitional design style
Sometimes it is confusing to know the differences between traditional and transitional interior design styles. However, knowing the principles and significance of the characteristics will give you an idea of which style works best for you. Here are some of the common characteristics o the design style that you will surely adore.
The combination of classic curves and modern lines in a neutral setting brings the best to your home. It is also common to see comfortable furnishings and soft lines. The color palette is usually kept minimum. In addition to these, the motif is usually elegant and timeless. These characteristics create a more modern appeal. 
Which works best for you?
Now that you already have some idea about traditional and transitional interior design styles, you will be able to decide which style to use in your homes. The two styles may have many similarities, yet they both have the respective traits that make them even more extraordinary.