September 17, 2021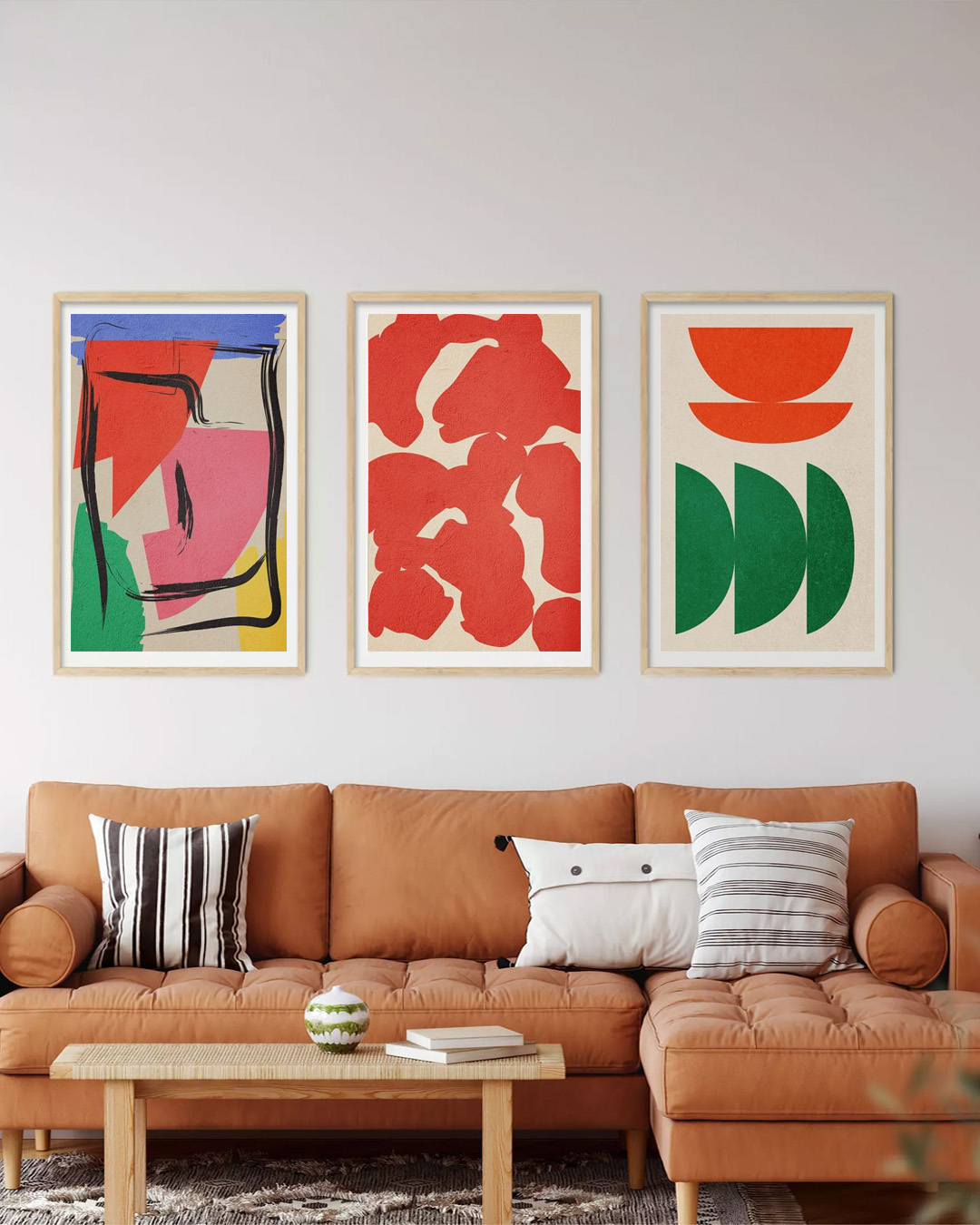 In many houses, the walls get the usual covering such as flat, eggshell, or semi-gloss interior paint. The good thing about this is that you can never go wrong with coating the walls with interior paint. However, there are other wall coverings that can be used to make your walls appealing and exciting. A great wall covering can likewise be the focal point of the house. Some of these wallcoverings are highly textured and not recommended to cover the whole house with it since it will produce visual overload. Try using highly textured wall coverings on an accent wall instead of multiple walls to have an interesting wall decoration. 
Wood Wainscot
Conventionally, this is an area of wooden paneling on the lower part of the walls of a room. This is often wood beadboard and can be commonly seen painted in white. White wainscot projects a retro appearance of a summer cottage. The reality is that you do not have to confine yourself with white. You can paint it in an array of colors. Wainscot is also readily available and inexpensive. You can get them from the local lumberyard or home improvement store. There are basically two main forms of wood wainscot: Tongue-and-groove plywood beadboard paneling that still requires cutting and priming; MDF panels that are exclusively made for wainscot, and is already primed and ready for painting.
Tile Wainscot
Commonly, a wainscot is made of wood. Tile can also be used in wainscoting and is ideal in the bathroom. Joining tile to tile creates a perfect water-sealed seam. This will also look good in other rooms aside from the bathroom, as long as they will look appropriate.
Floor-to-ceiling tile
Cover the wall with tiles from the floor way up to the ceiling to create a modern look for your interior wall. However, choose the appropriate wall to lay the tiles on as this will cause visual overload if multiple walls are tiled.
Modern wallpaper
This type of wallpaper can provide a sophisticated and glamorous appearance. The design can provide a fresh and trendy look. Commonly, simple patterns and colors can provide a bold and clean look. Geometric figures, textures, floral, and more futuristic designs can give a modern wall appearance that will be loved by many homeowners.
Manufactured Stone Veneer
Man-made stone veneer is composed of Portland cement, aggregates, and iron oxides. Just like natural stones, manufactured stone veneer also has the same weight and durability.
Faux stone veneer
This is usually made of styrofoam that looks like a real stone. The drawback is that faux stone veneer can dent easily therefore these should be installed in areas where physical contact is not that much.
Wood wall panels
Today, wood paneling is one of the popular wall covering designs available that looks great on the wall interior. These panels are usually made from rosewood, oak, ebony, teak, and other exotic woods. The size is small and they are usually mounted horizontally.
Mosaic tiles made of bamboo
If you are looking for a wall covering that is fresh and modern, then the bamboo mosaic tile is a perfect choice. The food thing about bamboo is that they are sustainable as it can be grown easily. So no need to worry about waiting for a long period of time to have a full-grown plant. Bamboo tiles are ideal indoors and try not to install them in the bathroom.
Mosaic tiles made of cork
These are tiny round tiles made of cork and are bound together on mesh mats for easy installation. These are ideal for wall sections or for backsplashes.
Removable wallpaper
Unlike conventional wallpaper, this type of wallpaper can be removed with no special tools needed. Ideal for apartment living where you can just remove them without the fuss when the time comes that you decided to leave the apartment.