Try these Creative Ways to Decorate the Bathroom Walls
July 26, 2023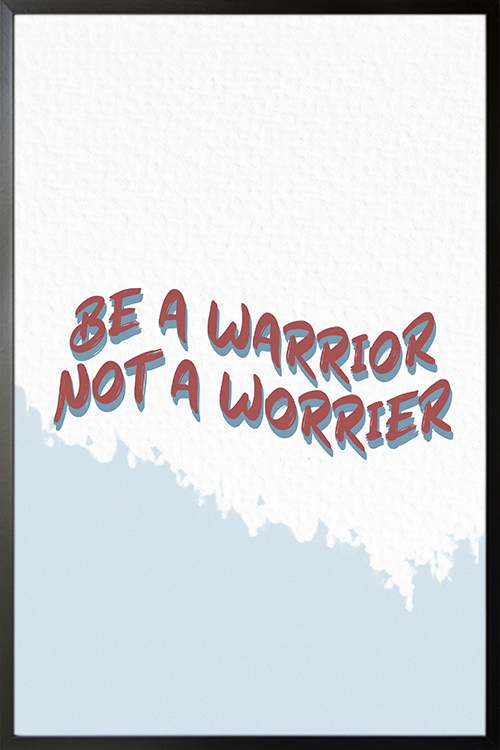 We often spend hours thinking about the perfect prints for our living room or bedroom walls. We rarely put the same effort on bathroom walls. Like the other walls in your home, bathroom walls can be a perfect blank canvas to add a little style. Whether you want the bathroom to be minimalist or prefer to experiment with bright colors, there is a design that will fit your taste. 
Here are some beautiful ways to fill an empty bathroom wall. 
Give it a touch of pattern
Add a pattern with wallpaper, murals, or trendy posters. These wall decors can be displayed throughout the entire bathroom or the upper half. Hanging a few well-chosen pieces instantly upgrades a bathroom without spending anything on a renovation. 
Give the bathroom corner a boost
Never leave the bathroom corner empty. Give it an earthy appeal by adding some greens. Choose bathroom-friendly plants, such as spider plants, and look to ceilings, shelves, vanities, and even the floor to grow those greens.
Experiment with art
A bathroom with art pieces or trendy posters displayed is one of the most beautiful views in a home. Try to create a wall gallery with prints, quickly adding a theme to the bathroom. 
A simple, bold poster design
 Give your bathroom a modern look with a bolded typography poster to add visual interest and personality. This poster will also give the bathroom a minimalist and monochrome vibe. Get your typography poster from artdesign.ph, and you will surely achieve your desired bathroom style. 
Be creative with tiles
Creativity comes in different forms, and a carefully planned and laid tile work can produce a fantastic piece of art. Add a border around the tile to create an illusion that it's been placed in a frame. 
A single Monogram
A bold print fits right in with the small floral wallpaper. Choose similar colors for both monogram and wallpaper.
Add a little smile
Adding a print of your pet or any animal print is a perfect way to put a smile on your face before every shower. Pick wall decor that feels like bathroom material.
3-D wall decor
Furniture pieces can also be used as wall decor. Add wooden hanging shelves to store your items, and this can also be used to fill up an empty wall. 
An artsy corner
Hanging a portrait in the bathroom adds a little unexpected sophistication to the bathroom. 
A luxurious focal wall
Make the bathroom look stylish by adding stunning sconces, a bold mirror, and one wall covered in vintage-inspired wallpaper. These items can give the entire bathroom a sophisticated and elegant personality.