Unleash Your Creativity With Family Photos
October 4, 2021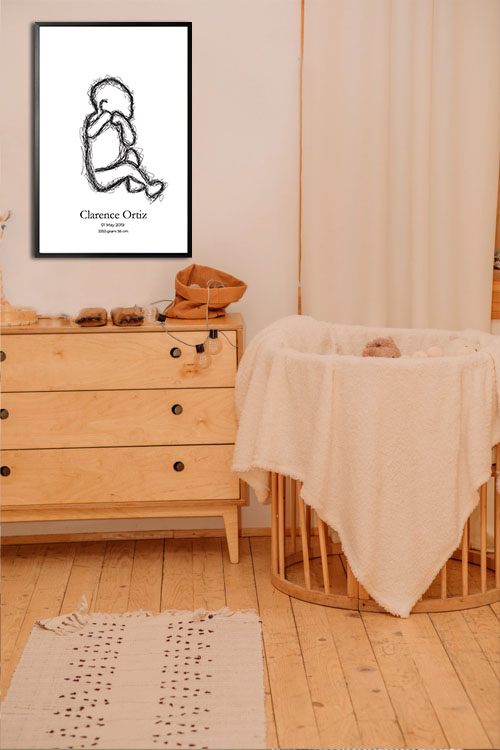 Are you looking for ways to personalize the appearance of your rooms? Try to be creative and innovative by using your family photos to spruce up your home. There are different ways to display them and you will surely be able to create wall art that will add style and beauty to your walls. Read on to know the different ways to display family photos and make your home a more fantastic place to live in. 
Make memories with calendars or canvas prints
There are countless ways to display photos of your family. You are not restricted to a few rules as well. The good thing about decorating your home is that you can be versatile in many instances. With your imagination and creativity, you will be able to come up with numerous ideas. 
Traditionally, photos are displayed on the walls with the use of picture frames or are kept in photo albums. However, with the technology we have these days, creating memories with family photos comes in many different forms. The good thing about designing your wall art, you will be able to enjoy the activity and display your own creation to flaunt to your family and guests. 
Canvas Print of family photos
The canvas print is the result of an image that is printed into the canvas that is either stretched or gallery-wrapped in a frame and displayed in certain areas of your living space. When used in interior design canvas prints usually use stock images or personalized pictures. The printing process of canvas prints started in the 1990s. During those times, people are not yet fully aware of the potentials of printing photos on canvas. In fact, there are numerous advantages of having your family photos on canvas. As a result, more and more homeowners and interior designers these days include canvas prints in decorating the walls. 
Canvas prints are one of the best choices in displaying your family photos. Any photos can be used, from professionally taken pictures or any photo taken from your smartphone. Once they are printed on canvas, they can make a wonderful transformation to any room. You also need to consider several factors before hanging them, such as the size of the canvas, design, weight, and others. Just remember to consider balance and space. 
Family photos in calendar prints
Another innovative and interesting way is to have the family photos printed on calendars. In this way, the printed item can function both as a calendar and as a decor. Print a family photo in each month of the calendar. You can actually design this yourself with the use of an app or computer software. It is an easy and fun project, considering that you do not have to spend that much to have a calendar printed. 
Just like in canvas prints, the display of calendars also requires some factors to be considered. Examples are the area of the room, space, balance, and the continuity of the interior appearance. Display the calendar on areas where they can blend with the theme you already have. 
Family photos on posters
Another fantastic way to display family photos is through personalized posters. There are printing shops these days that can create posters according to the specifications of their customers. In Artdesign, we would like to make every family event memorable. Personalized posters will give you the chance to feature your family on your walls. A poster of your baby, for instance, is a perfect way to make the room look more stylish and lovely.