March 22, 2022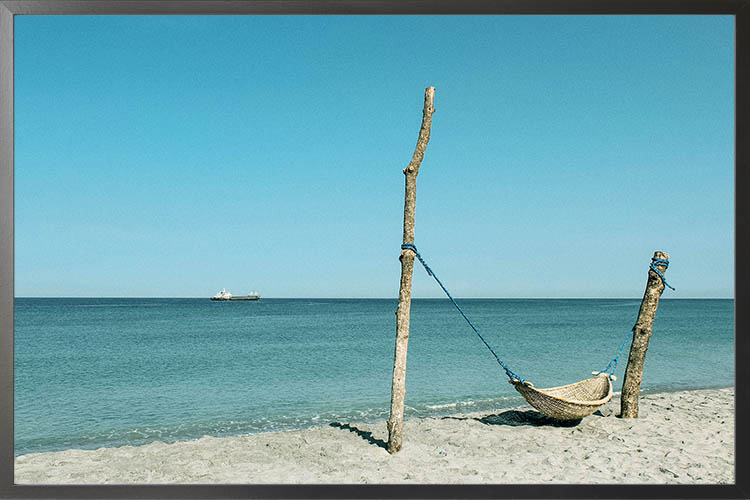 It's summertime again and we know that there is a lot on your plate. By now, you may be thinking of the best getaway with your friends or family. Although many kids still have school these days because of the change in the school calendar, it is still a tradition to spend some fun adventures during this season. If up to this day you are still wondering what to do, then do some research first. 
The internet is a great source of information and you can check various websites first for some interesting ideas. Some of the top ideas to do for summer are often times listed by bloggers and even in various articles. 
Doing some water activities never goes out of trend and there are different ways to enjoy the warmth of the water. Are you ready for some vitamin "sea"? Many resorts have already opened their doors to travelers. With the number of COVID 19 cases decreasing and the lowering of alert levels, we may be able to enjoy going to the beach again. Imagine all the memorable activities that can be done with the fam!
The Philippines is packed with wonderful beaches and some of them are recognized internationally. Boracay is one of the popular places to visit and is known for its infamous white sand beaches. If you want to be different, then the country has other amazing travel destinations, like Palawan, Bolinao, and Bohol. 
Of course, some of these vacation ideas may be costly, but sometimes it is worth spending for a fun and memorable escapade. If money is an issue, no need to worry as there are other remarkable ways to spend the summer and still have limitless fun and excitement. There are still many resorts in the country that are far more affordable. 
Want to go nature tripping? We have tons of sites to choose from and are likewise affordable. Mountain climbing may be challenging yet once you have reached the summit, the feeling is surreal! Take your selfies and be proud of your achievement. 
If you do not want to go far and you live in the metro or in the suburban areas, then there are parks and museums in many cities and municipalities that you can visit anytime. Manila, for instance, is a historical city with old places worth visiting. Many of these tourists spots were built centuries ago. That is why you will have a crash course in history while strolling around the city. 
While others love the outdoors, there are those who enjoy the indoors for various reasons. Probably, for some, this is not the time yet to immerse themselves in crowded areas. Or simply, they do not like the outdoors. As such, you can still bring nature to your home with some decors. Indoor plants are best to give your room a touch of nature. Plants also evoke positive effects on health. They are also good for the sense of vision as natural colors can be refreshing and rejuvenating. 
If you are afraid that plants will just die in your arms, then add wall decors, such as personalized framed posters. Posters have thousands of designs and will surely add life to your walls. A decorated home is also a great place to enjoy the summer while binge-watching K-dramas or movies. 
Now that you have these ideas, there are no more excuses not to enjoy summer with your family and friends. Make this year's summer more memorable than the other summer vacations.