Valentine's Day Gift-Ideas Your Girlfriend Will Love
February 6, 2023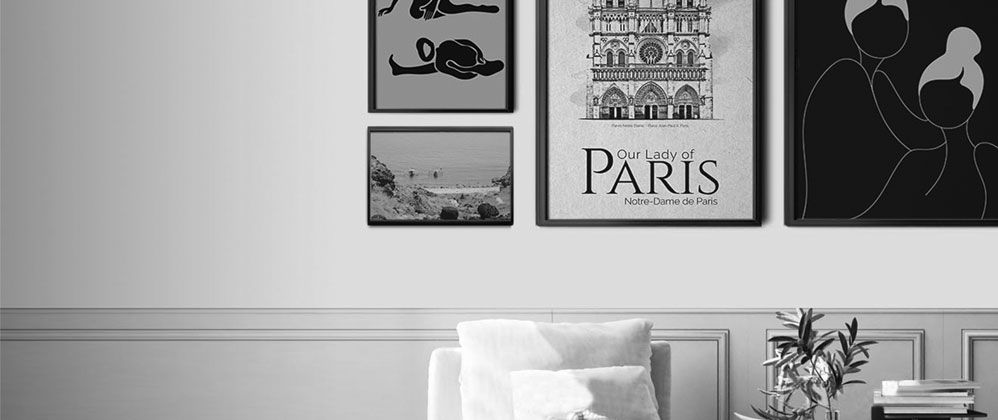 It is February once again, and you know why this month is special. We're not talking about the flower festival in Baguio but the special day celebrated worldwide. Valentine's Day is just around the corner; chances are, you are still in a dilemma about what gift to give your girlfriend. As expected, she will not tell you what she wants. It's a guessing game, hoping she will get something extraordinary this year. Here are some gift ideas you may give your girlfriend for a perfect Valentine's Day celebration. 
A box of chocolates
Is being traditional your style? Pretty sure your girlfriend will never resist a box of chocolates. Be intimate by knowing the chocolates they love and add them to the box. 
Decorative Candles
Add a relaxing vibe to your girlfriend's room with a scented decorative candle. This item will envelop the room with fragrance once lighted. This is a charming gift that will have multiple functions in her room. 
Take a trip down memory lane
Visit the place where you first met. Have a cup of coffee or a romantic dinner afterward. Show her you pay attention when she talks and how you love reminiscing about when you first knew each other.
A date in the movies
Check out movie houses in the city and what's at play. Whether she likes an action or a romantic movie, there is something that will suit her taste and make Valentine's Day more memorable. If movie houses are not your thing, you can always check what movie is streaming online and watch it with her. 
Take a date to an amusement park
Take her to an amusement park if you want some thrill on Valentine's Day. Go for the rides that she loves and treat her to some snacks and refreshments while in the park. 
Framed posters
Get her something trendy for Valentine's Day. Order a framed poster and decorate it in her room. For sure, this will give her room the perfect vibe she loves. 
Stuffed animals
Stuffed animals never get old. You have loved them before, and you will still love them now. What is your favorite animal? Give her something to cuddle while she sleeps or while watching TV. The stuffed animal may remind her of you. 
Personalized poster and flowers bundle
This year, artdesign.ph is going crazy over personalized posters and flowers bundle. In addition to the customized print, you can add a bouquet of dried flowers to make Valentine's Day extra special. We have three bouquets to choose from to add to your poster. Order now, and you can send it to your girlfriend on Valentine's Day. 
Jewelry
Level up and get her jewelry. It doesn't have to be expensive or a diamond necklace. Give her something meaningful, like a necklace or bracelet with birthstones. An engraved necklace or bracelet is a great idea to make it more personal.