Wall Decorating Ideas For The Bathroom
February 18, 2021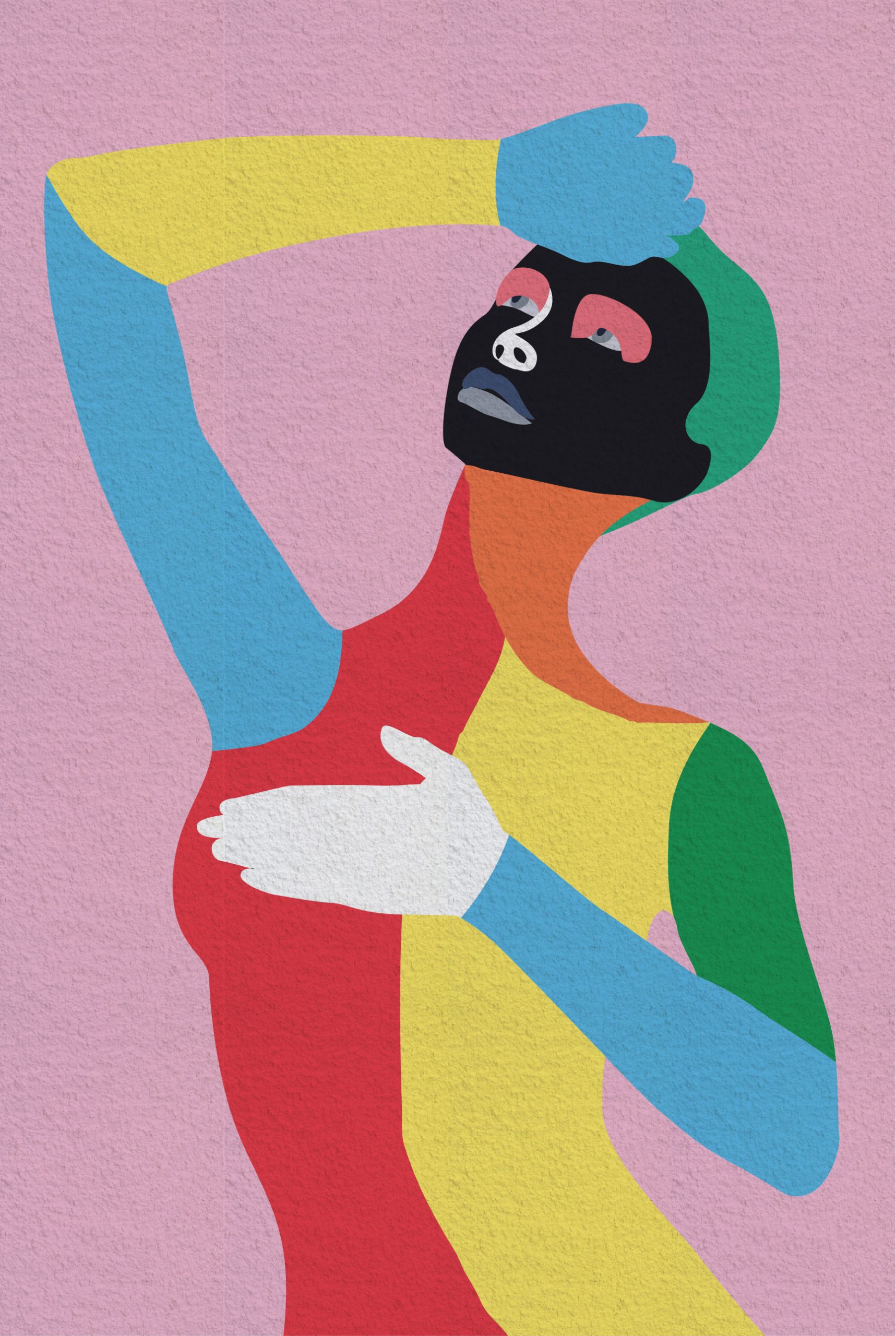 The bathroom is used for personal hygiene activities. This is also the room in your home where you can relax and enjoy your "me time". If you think that bathrooms are just simple rooms, you will be surprised that they also have a colorful history.
Bathrooms can be traced back to 3000 BC wherein, bathing is considered to be a social event by most wealthy families rather than as a personal hygiene activity. This practice, however, declined during the 16th and 18th centuries. As such, many individuals opted to have their own private space in their respective homes. 
Wall art in the bathroom? Why not!
Decorating the bathroom is similar to adding decors to your bedroom or living room. The bathroom is likewise important when it comes to interior decorating. Even if the room is small, the addition of decorative elements can give a big change.
Here are some ideas on how to make the bathroom look more interesting and compelling:
Add colors – most bathroom walls are covered with neutral colors. Adding colors can make the room look more unique and personalized. For example, multi-colored tiles will make the walls look lovely and charming. Combinations of pink and white or purple and white will make the bathroom look elegant and sophisticated. 

Pure white – the color can make the bathroom look classic and timeless. White is also a symbol of purity and cleanliness. This color will likewise blend well with the white-colored ceiling and will let the natural light inside the room. 

Mirrors – adding a stylish mirror can add life to neutral colors. You can use old mirrors and reuse them for a trendy appearance. 

Graphic walls – the use of posters and various wall coverings can make the bathroom look more fun and exciting. There is a wide range of designs available in the market that best fit the room. Examples are animal prints, nature-inspired, abstract, and black and white themed.

Mix and match – give your bathroom a funky look with wall coverings that are designed with different patterns. You can add this on one side of the wall and tiles on the remaining sides. As such, you will be adding unique and interesting effects to the bathroom. 
These days, there are many choices available to decorate the walls of any room. Adding wall art in the bathroom will create an atmosphere that is comfortable and relaxing. Wall art can also give the best visual impact that will satisfy anyone. It is also recommended to upgrade the appearance of the wall with various hardware such as towel bars, drawer pulls, toilet paper holders, and others. 
Trendy and affordable art for a lovely bathroom interior
Decorating the bathroom can be as easy as possible. Poster prints are now available to give the room an easy makeover. There is a wide range of designs available that will blend well with any design style that you have in your home. Minimalist-themed poster art, for example, can create an airy and comfortable bathroom interior. These can also help you relax and enjoy your stay in the room. In addition to these, poster prints are more affordable than any other wall decors available in the market.