Wall Decorating Ideas For The Nursery
February 22, 2021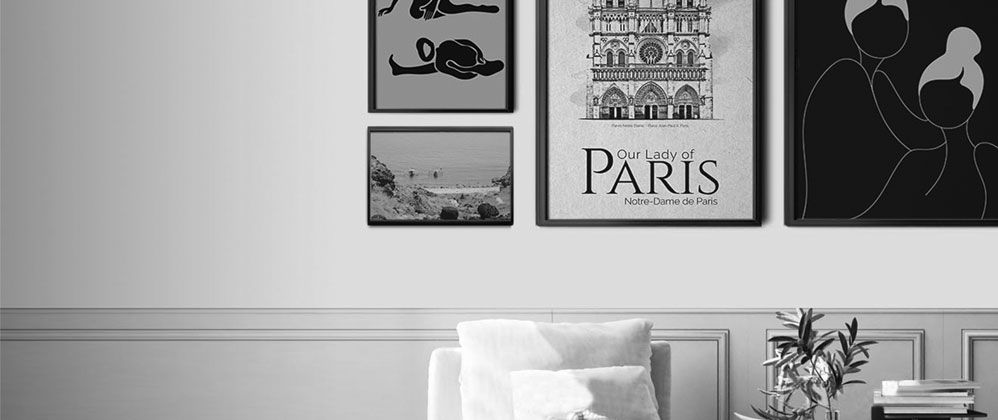 As parents, we always want the best for our little ones. For months, we patiently wait for the arrival of our little bundle of joy. Before that time comes, we need to do a lot of preparations just like preparing the nursery. The nursery can be considered as their haven as this is a room where they will cherish while growing up. 
Preparing the room also includes the decorations that need to be added. From choosing the right color up to the wall design, we tend to add things that would be appreciated by our kids. In the near future, you can easily add accessories to make the room look more fun. Examples are mirrors, trendy posters with frames, and hanging shelves. 
Gray – a color that inspires you to contemplate. However, be careful in using this as it may also evoke a gloomy feeling. Gray is known to promote thought and emotion as well as sadness and loneliness. It is recommended to add posters with bright colors to overcome the sadness that the color may give.
Brown – an earth color and one of the best choices for the walls of the nursery. It is recommended to use dark chocolate brown, beige, or tan. Never use something in the middle. 

Orange – this color is considered to be comforting and the darker shade can create a cozy atmosphere. If you want the room to appear modern, it is advised to use bright orange. You can also hang nature-inspired posters with white background.

Yellow – the color of the sun but never use a shade that is too bright as this will agitate your child. The subtle shade of yellow can promote concentration and emotional thoughts. Hang posters with white-colored frames so that it can neutralize the effects of yellow. 

Green – the color can promote a learning environment and can likewise calm the mind and body. 

Blue – the color is known for having different shades. Just like the color green, blue has a calming effect. However, when combined with a shade of gray, it may promote sadness. It is recommended to use bright blue and not navy or dark blue in the nursery. 

White – when used in the nursery, the color is considered to be pleasant and cherubic. It is discouraged to use all-white to decorate the nursery so as not to make the room look plain and simple. Add other colors to have an accent and to evoke emotion and openness. 
Final thoughts
Decorating the nursery is one of the fun and exciting ways to prepare your home for the arrival of your little bundle of joy. Remember that the room is not only good while your baby is young. It can also be useful while they are growing up. It is not only used as a sleeping area but can also be a room for learning and playing.
Make the room versatile with the decors that you add. You can choose from the trendy and affordable poster collection of artdesign to easily and instantly beautify the walls of the nursery. Many of these posters can also be used to educate your children, such as animal prints, botanical and floral prints, landscapes, and sceneries.