Wallcoverings – What They Are?
June 1, 2022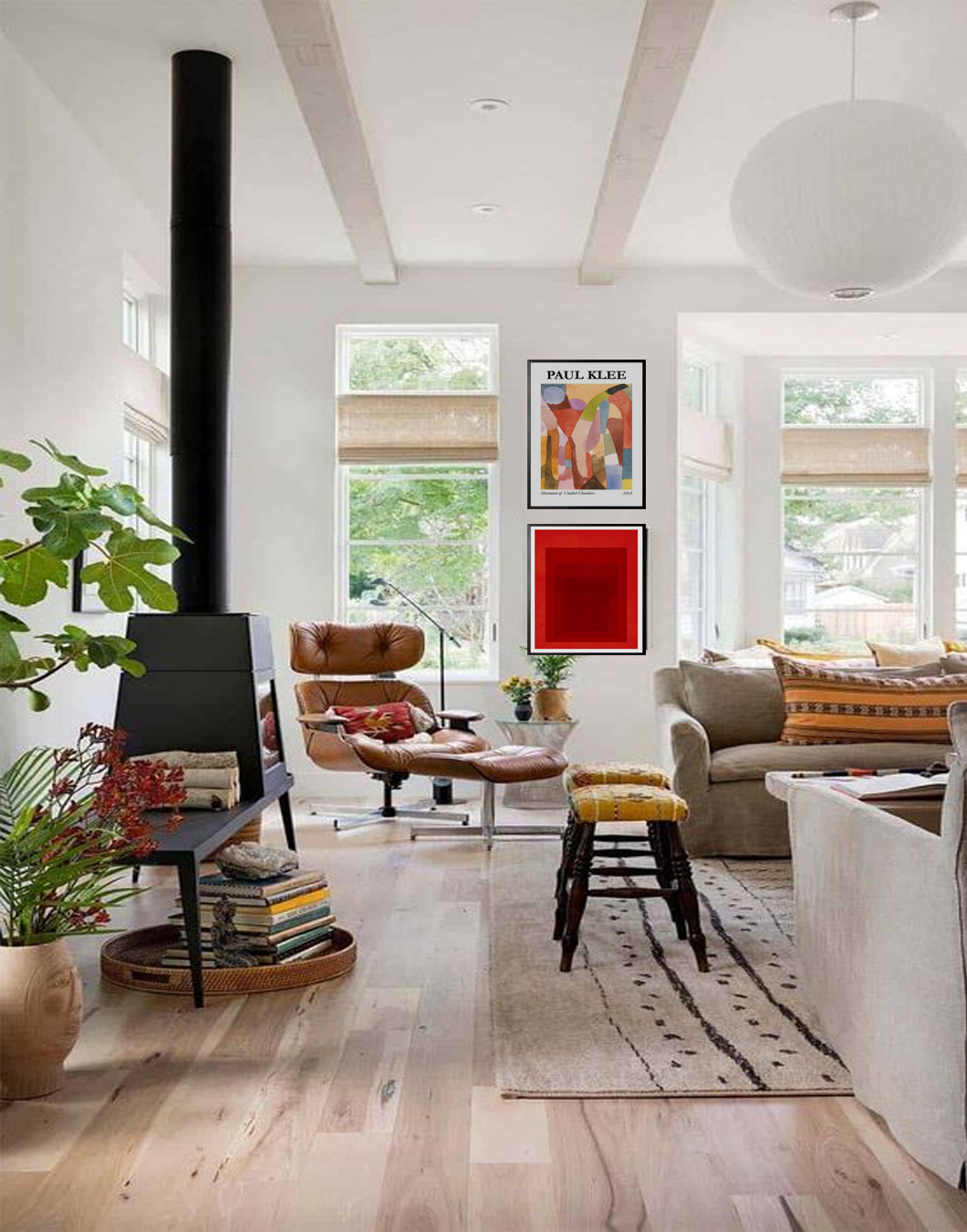 Little that we know, the wallcovering we know today has already been used in the past. Interestingly, they have made a comeback. This is made possible with the variety of patterns, prints, and benefits. As a result, wallcoverings have become a normal decor in many living spaces. Let us see what wallcoverings are and what they can do for us.
The definition of wallcoverings
Wallcoverings are any type of finishing that can be used in any living space. It includes many types, from wallpaper to textured fabrics. In addition to being functional, they have a wide range of benefits that will surely be loved by many.
Wallcovering and painting
Looking at different infrastructures, establishments, and houses, you will see that there are different kinds of wallcoverings. When knowing if a wallcovering is the right one for your and your wall, it is best to compare it with other options. The next on the list is painting. Of course, we take into consideration various factors before the final decision.
Check your budget
To be honest, painting is quite cheaper as compared with wallcoverings. Paint requires less precision work than installing a wallcovering. If you are going to hire help, they usually charge less to paint a room than to apply wallcoverings. 
It is also important to consider the lifespan of wall finishes. Even though the cost of installing a wallcovering is higher, they tend to last longer than a paint job. This makes wallcovering more cost-efficient as compared with paint. 
Choice of design
Painting is a great choice if you want to save some cash, and if you want your room to have one color. However, if you are opting to add patterns to your walls, then you may want to check out other wallcovering options. If you prefer wallpaper for the pattern, then make sure that the one who will install is experienced in it. This is to ensure that the job is seamless and the patterns are aligned. 
Foot traffic
It is recommended to install wallcovering on areas with high foot traffic. Examples of these are entryways and hallways. We all know that these areas are prone to dirt and wallcoverings can easily be cleaned with a sponge or gentle cloth. Instead of adding paint to give a fresh look, wallcoverings can easily do the job. 
Wallcover benefits that you need to know
In addition to the beauty of wallcoverings, they likewise offer functional benefits that you may find interesting. 
Acoustic benefits
If you want to reduce the noise in rooms, then adding wallcoverings is the best solution. Although don't expect the room to be soundproof, there are some steps to accomplish it. Various living spaces, like board rooms, offices, hotel rooms, apartments, and movie theaters, would benefit from a sound-absorbing wallpaper. 
Maintenance benefits
Wallcoverings are easy to maintain making the maintenance costs minimal. Pant, on the other hand, needs to be consistently retouched from scuffs, chips, and cracks. 
Choosing the type of wallcovering
Choosing the type of wallcovering may be one of the challenging parts of interior decoration. You have to narrow down your options and here are some of the choices you need to consider:
Vinyl coated paper
This is a paper substrate that has been sprayed or coated with a decorative surface made of acrylic-type vinyl or PVC. It is durable and easy to clean. Use this material in areas that are prone to grease and moisture, such as the kitchen and bathroom.
Paper backed and solid sheet vinyl
This is made with a paper substrate laminated to a solid decorative surface. These are durable, can peel back off if necessary, and can withstand being scrubbed. Although it is durable, it is not recommended in entryways or hallways.
Fabric backed vinyl
This material has a fabric or artificial substrate that is laminated to a solid vinyl decorative surface. The two types are solid vinyl and paper. The former is perfect for spaces that require easy cleaning and durability, whereas paper can vary widely and should be used more carefully.