What To Consider When Decorating The Girl's Room
February 28, 2021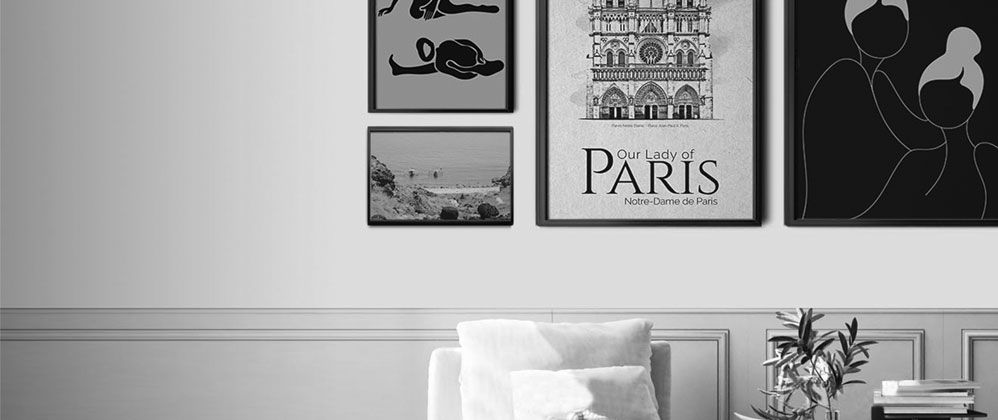 The girl's room is generally different from the boy's room and this is also true when it comes to the decors that will be added. Many parents would consider making the room of their daughter appear like those in fairy tales where they can be the princess. The bedroom can be their castle and their personal room while they are growing up. 
When thinking about the decors that will be added. It is recommended to be practical especially during these days. As parents, you may consider their room to be used also as a place for learning and playing. You may add shelves, cabinets, mirrors that are both functional and stylish. Many parents also encourage their little princesses to be involved in the planning as well as decorating their room. 
Creative ideas to decorate the girl's room
Decorating the girl's bedroom is fun and exciting. There are many wonderful ways to make it look appealing and fit for a princess. Here are some cool ideas that you may consider when decorating their room:
Wallcoverings – there are different wall coverings that you may consider for the bedroom of your daughter. In fact, the first thing that you will notice in a room are the walls. In many instances, walls are colored with paint. However, there are more innovative coverings, such as murals, decals, and posters. Choose catchy designs that are adored by your princess.
Color scheme – colors come in a wide variety. Experts recommend starting with one or two colors that your daughter loves. Then you may create a color scheme that is perfect until they become teenagers. Of course, the most common colors used in the girl's bedroom are pink, purple, blue, orange, and neutrals. If pink is your primary choice, you can combine it with other colors, such as yellow and lime green. The color orange can be combined with yellow and red to create an energetic and fun room atmosphere. 
Wall decors – give your daughter the freedom to choose the wall decor that they love. They may love to decorate the walls with cartoon characters, trees, flowers, butterflies, and sceneries. These decors are still appropriate even when they grow up.

Fabrics – add organic cotton blankets and quilted duvets to make their room look more appealing and fascinating.

Reading nook – create a perfect place for them to read their favorite books. This area in their room may also be used for studying. 

Furnishing – in addition to the bed, add side tables as they are also perfect for reading. You may also display decorative items on the tables to make them look more attractive and interesting. 

Window treatments – what makes the bedroom look more girlish? Add treatments to the bedroom windows such as curtains and blinds. Neutral-colored treatments blend perfectly with pink walls and other neutral-colored walls. 

Storage areas – clutter is an eyesore. The addition of storage areas such as shelves and cabinets is of great help in maintaining a clutterless room environment. 
Final thoughts
Decorating the girl's bedroom is a wonderful activity that you can do with your little princess. Make the room extra special by letting them choose their room's appearance. With guidance, your bedroom decorating project will be a memorable one.