Who Says You Can't Decorate If You Are On A Tight Budget?
April 8, 2022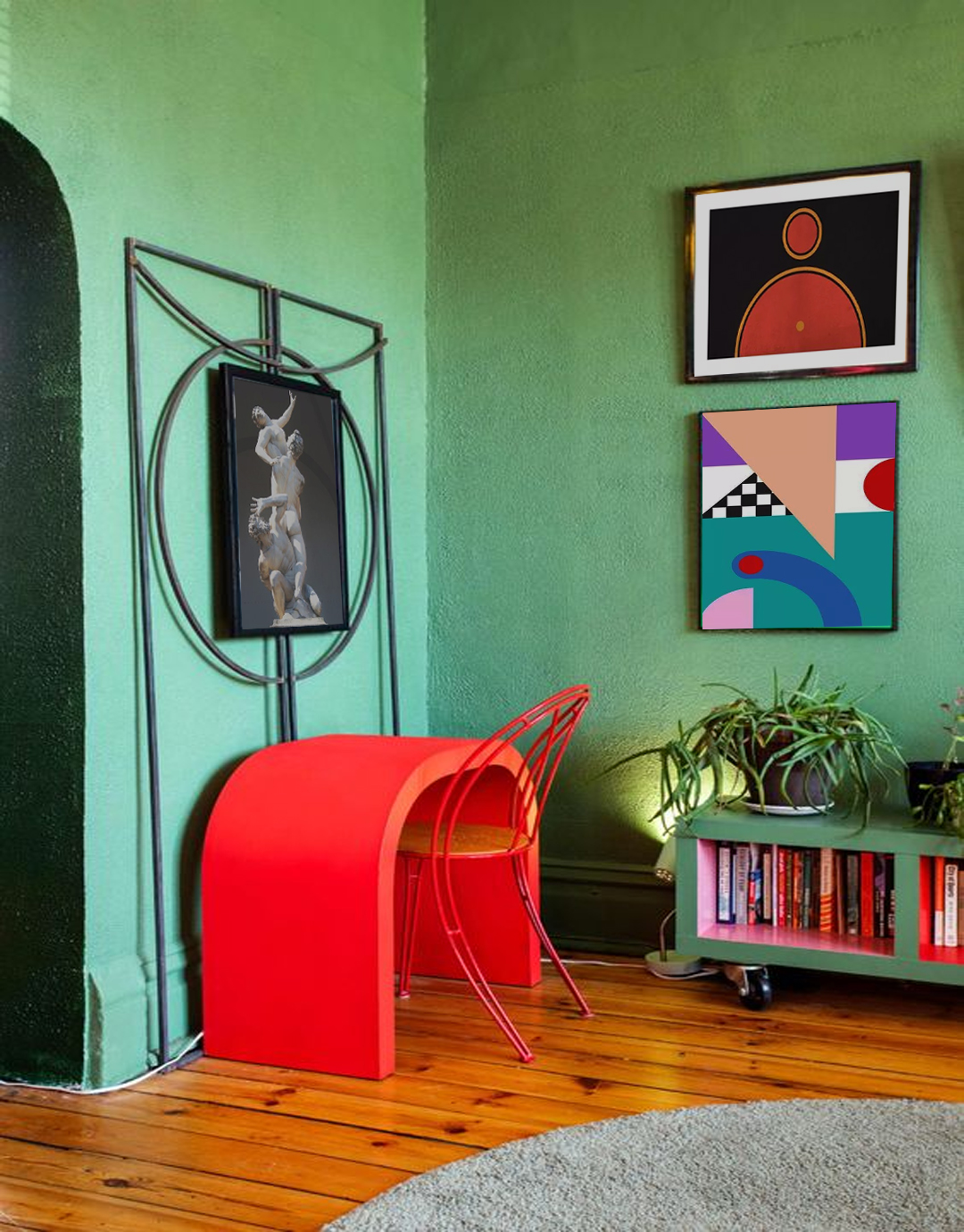 Interior decorating can be expensive, especially if you are planning to revamp the whole house. The cost would likely increase if you want an extravagant interior along with expensive materials. Some homeowners also tend to buy new furniture pieces, and other decorative items to fully achieve the design style that they are planning to incorporate. However, not all homeowners can afford expensive furnishings and decorative pieces. As a result, they have an unfinished project, or substandard materials were used just to meet the budget and the expected interior appearance. Unfortunately, this decision will only cost you more in the long run. There will be a point in time when you have to replace the decorative item or furniture pieces because of damage or any other reasons. This we don't want to happen to your decorating project. We have here some tips on how to make your home look fantastic without breaking your bank.
Plan properly to avoid unwanted mistakes
In any project, proper planning is vital to successfully achieve the goals or objectives. This stage will give you ideas regarding the flow of the project, the materials to buy, and the number of people to hire. If you think hiring professional help will empty your pockets, then this is the time to unleash your creativity, in addition to consulting books, magazines, and various websites. Go around your neighborhood or visit shops and shows to have more inspiration.
Choose furniture pieces wisely
Buying new furniture pieces is a cool way to invest your money. Properly chosen furniture pieces tend to last longer and will add beauty to any dull and boring room interior. If you want to save money, then you can check shops that sell unfinished furniture pieces. These are a lot cheaper and you can choose the finish that you prefer. 
Apply the principles of 3 R's
Check your storage areas and existing items and pieces. Not all of them need to be discarded. Reuse or recycle some of them, if not all, to save cash. Be creative and think unconventionally about how to repurpose some items. For instance, an old pedestal can be used as a side table or display table for collections or memorabilia. 
Go second hand
We understand that some or many of you would not want to go to yard or garage sales. Most of the items sold there have already been used. However, there is that feeling of excitement and nostalgia whenever you visit garage sales. You may also see some items that you need for your decorating project. 
Try to go minimal
Using a minimalist theme is another way to decorate your home without adding too many items. What you need are only the necessities. As a result, your interior will have more space, making it look and feel more comfortable and conducive to learning and working. 
Decorate the walls with affordable decors
There are many wall decors that can be used to give the style and appearance that you need. Framed posters, for one, can easily be displayed to achieve the look that you want. You can even create personalized prints for an interior that will show who you are. Other wall coverings that you can use are wall murals, decals, and wallpaper.