October 12, 2022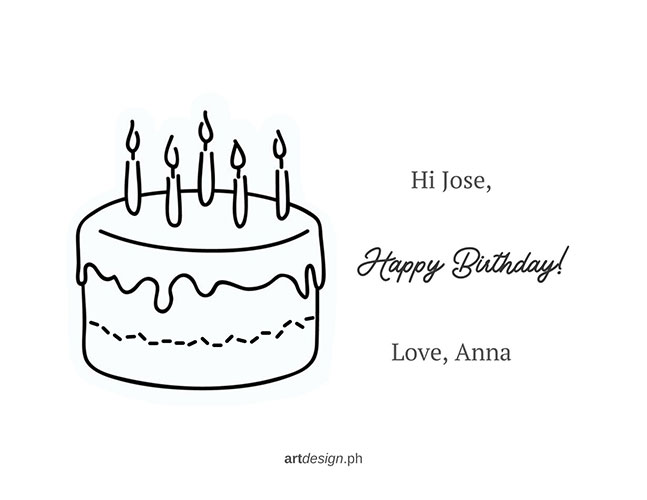 Greeting cards have been a tradition in many countries. How did this practice begin? Why do people love giving cards? Read on to learn more about why many people still love them. 
A brief history of greeting cards
Greeting cards originated during ancient times. Experts discovered clay tablets used by Sumerians with greeting written on them. Personalized messages were also found in ancient China and Egypt. The notes were usually greetings for the New Year or to ward off evil spirits. 
When the Chinese invented paper, sending personalized messages became more popular. The practice continued throughout the years and only changed during the late 19th century. During this time, mechanized printing and mass production innovations, better postal routes, and cheaper postal rates made sending cards more affordable. 
The importance of greeting cards
Greeting cards express all human emotions like joy, gratitude, sympathy, humor, admiration, and love. Sending personalized ones allows us to express our sentiments to anybody. Whether you plan to give your friend, colleague, family, or special someone, there is a card that will surely suit your needs. 
If you check bookshops, you will probably see them with existing messages. All you have to do is add something to them, like the recipient's name, personal statement, and your name. These days, people prefer to send them with a more personal touch. Select a card with nothing on the inside, or order a personalized greeting card to express your thoughts. 
Final Thoughts
Sending greeting cards is a tradition that dates back to the time when writing was invented. This practice was done initially during the New Year festival to keep evil spirits away and for good fortune. Greeting cards became more popular during the medieval period as they were sent to a more significant number on Valentine's Day. They may appear simple, but the message sent to your loved ones or friends is the most crucial part. 
Check out our greeting card collection and send your message to your loved ones.