Wonderful Tips To Add Green To Your Home
November 12, 2021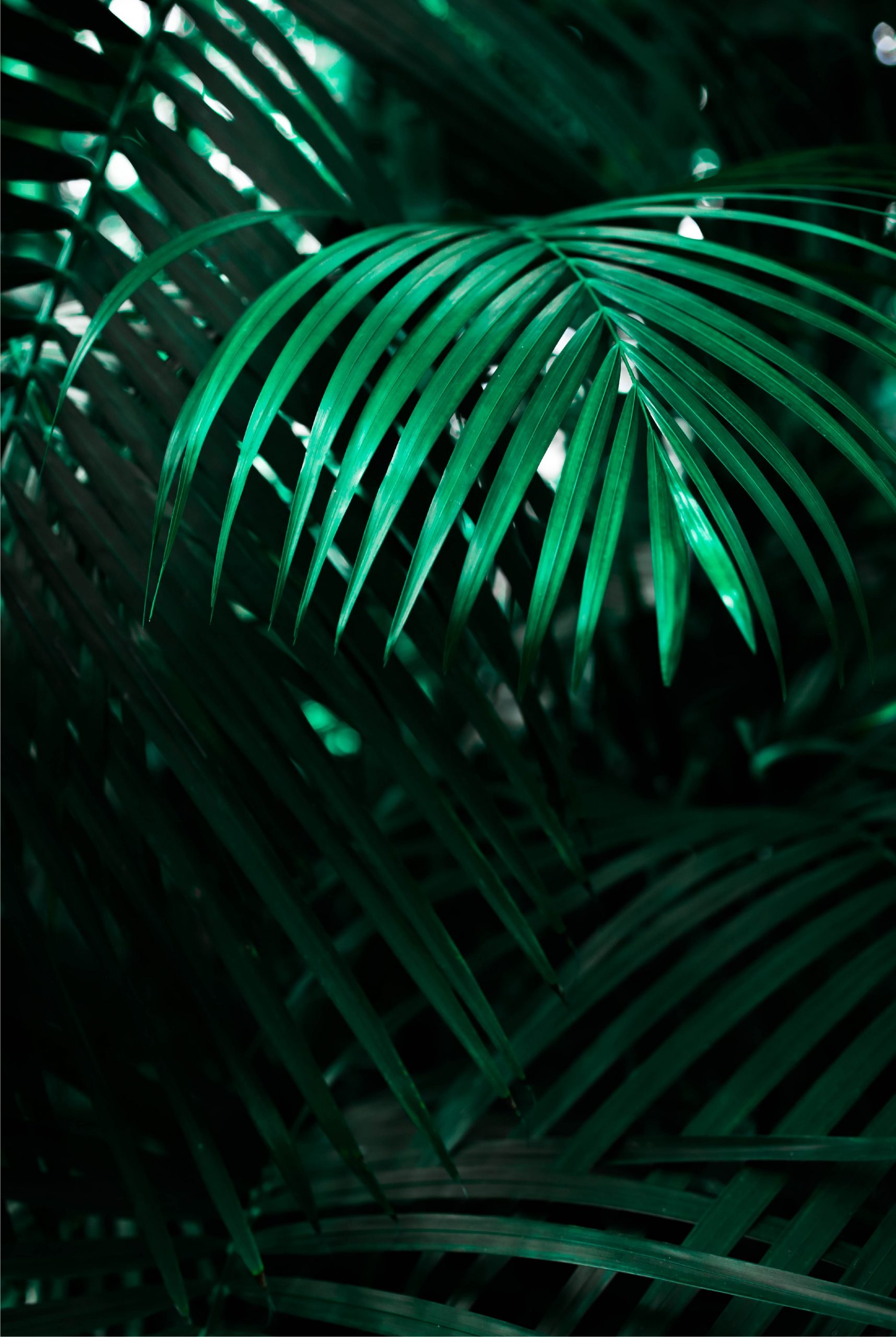 Green is a color that is considered to be a color for renewal and nature. Adding some green inside your home is a very good thing because of the many benefits that the color gives us. One of the first things that come into our mind when we want to add the color green is with the help of plants. Plants help clean the air and provide more oxygen. Plants can be placed anywhere in your home and they can help spruce up a space. 
Why add green?
Of all the colors in the color wheel, shades of green are probably the favorite of many designers and homeowners. Many believe that color is closely associated with nature and evokes many positive effects on the environment and health. As one of the cool colors, green can help relax the mind and body. The atmosphere is likewise less stressful when you are surrounded by shades of green. 
Adding indoor plants is one of the easiest and fastest ways to bring shades of green to your home. Plants offer lots of benefits to your home and environment. They release oxygen, filter, and purify the air. We all are aware that the level of pollution is rising and that having plants are of great help in reducing air pollutants. 
Adding green with accents
One of the trends in home design is by bringing the outside in. The addition of houseplants or indoor plants can have positive effects on both the environment and health. We all know that plants can reduce the carbon dioxide level from our surroundings thus lowering the greenhouse gases. On the other hand, we also understand that not all individuals have green thumbs. Do not lose hope since you can still add splashes of green with artificial plants or low-maintenance plants and other decorative items. 
Love the green with furniture pieces
You do not have to limit yourself to decorative items and wall paint. You can add shades of green to your home with furniture pieces. These will have more impact and will likewise make your interior look welcoming and relaxing. This may not also mean spending too much and buying new pieces. You can use old ones like a wooden desk and add soothing green shade. As such, working at home will be less stressful. 
Green to your walls
Just like in any other color, shades of green are suited for almost any room in your home. It encourages relaxation and promotes comfort and continuity in your rooms. Time to change those neutral colors and try using a relaxing shade of green. You will see that the effect is wonderful and extraordinary. 
If you are also worried about the expenses, you can always refinish cabinets and paint them with a shade of green. This can be done in the kitchen or the bedroom. The good thing about green is that you can add pops of complementary colors such as red. This color combination can cool down the room and make it more inviting for your friends and relatives.