Your Home Needs Personalized Wall Art
May 23, 2022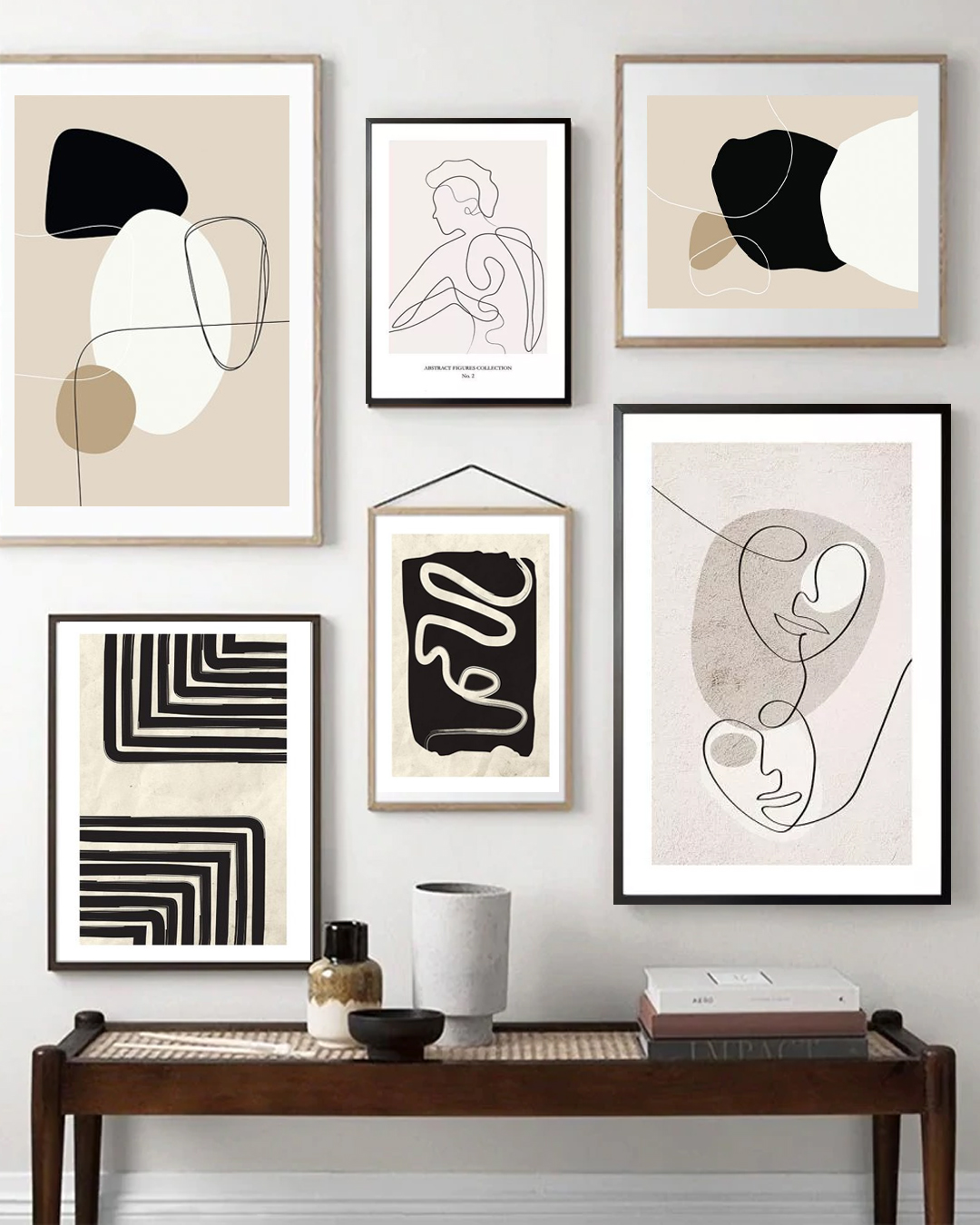 A blank wall is considered to be a sign of emptiness and loneliness. Though some people may think otherwise. However, it is an eyesore having to stare at blank walls and it may leave a bad impression on your guests. These days, creating wall art is becoming a trend in every living space. Many experts believe that a wall without a captivating and personalized wall art is like an artist without creativity. 
Wall art makes any wall look fun and exciting. Styling your wall with paint is a thing of the past. With carefully selected pieces, you will have the interior appearance of your dreams. Though sometimes choosing the right pieces may be quite a challenge since they need to blend well with the overall style of your home. Read on to know about the advantages of having good personalized wall art. 
Create a focal point in your room
Every room looks better with a focal point that captures the attention of your family and guests. A beautifully designed wall art reflects everything about you. A framed poster of a landscape or seascape can boost the appearance of the room and can be called your very own. 
Make any wall look vibrant
If you get the chance to visit classrooms these days, you will notice that the walls are covered with posters. This is so that students may not feel lazy or sleepy. They will have something to look at and can somehow stimulate their mind and interests. The right wall art can set the mood in the room where you can relax, dream, and imagine. Wall art also helps in transforming any depressing environment into a lively place. 
Wall art reflects your personality
The wall arts on your walls are all about your interests. For instance, your interests are in sports or any outdoor escapades. The wall art that you create somehow tells your story uniquely and interestingly. As such, you must choose the pieces carefully and according to your preferences. 
Stimulates conversation
Tired of the routine and boring conversations? Experts believe that if you share the same interest with someone, you will be able to initiate a conversation that may last long. As such, it should be fun and engaging. Personalized wall art is a great conversation starter. 
Choose the right color palette
Wall art decorations help you to pick the colors of the paint to complete the beauty of your place. With wall art, you will now have a complete picture of what colors to add to your room. With the wall art in place, the process of choosing the right color palette will be easier than usual. With the use of framed personalized art, the color palette of your room can be chosen according to the colors that are seen in the art. For instance, art that has cool colors mean that the palette may be in blue, green, or any other cool hues. The bedroom for instance can be dominated by cool colors for a more relaxing and comfortable ambiance.