Your Own Home Bar? Why Not! Create Your Haven
June 14, 2021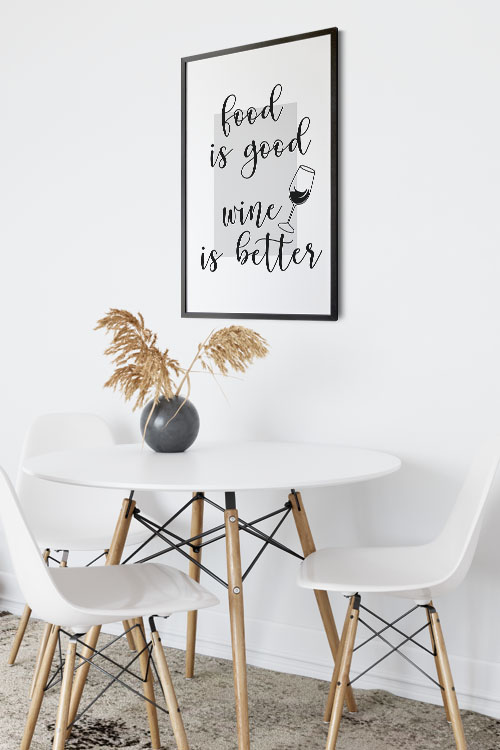 Everybody knows that your home is the best place for you to rest and relax. There are many things that can be done in order for you to unwind. You can watch your favorite shows, read books, bond with the family, sleep, or have a drink. 
One of the best ways to include in your home is a home bar. With this added, you need not have to drive to the city just to have a glass of wine or a bottle of beer. Your home bar can be a perfect place to gather your friends, socialize, and have fun. Drinks can be enjoyed as long as the supply lasts and not to mention the lower costs as compared to bars. 
First and foremost
Before even going to the drawing table, know how the bar will be used, Know how you want to spend the day or night with your family and friends. In this way, you will be able to know the things that you need to add to your bar. 
Location of home bar
There are many different locations where you can place your bar. For instance, the kitchen and the basement are the common areas where the bar is located. There are some homes where the bar is placed in recreation rooms. Do not forget to consider the plumbing requirements, power sources, and availability of space. These will help you decide where to put the bar.
Draft a plan
Just like any other room in the house, you should be able to identify what you really want for your home bar. Create a layout and design for your own home bar. Assess the space and determine the size of your bar and its appropriate design. Just be sure that the bar would not make the room appear and feel cramped. 
Know your budget
You will need to hire someone to create the home bar. The design of your bar greatly depends on the space that you have and also the budget. If you have a small space, consider creating a simple one. Curves and other interesting designs can be done if you have a bigger space. 
Choose the proper bar design
Pick something that suits your requirements. Add the necessary items, such as shelves or storage for snacks and bottles. Refrigeration is needed if you have more bottles or cans of beer to store. 
Barstool and seating
Decide on the type of seating that you will be having for your home bar. You may pick a simple bar stool or a fancy one as long as they complement the design of your home.
Vibrant home bar
Make the home bar vibrant by adding some dramatic lighting such as pin lights. Recessed lighting can also be a wonderful idea. Decorate it with accessories to show your personality. Add glass racks and some framed pictures to add to the attractiveness. Posters of wine, food, and other beverages are also perfect to make the home bar look vibrant and welcoming. 
What to stock in your home bar
A properly stocked bar is a must, especially for someone who enjoys entertaining. Pick your favorite alcoholic beverages so that they would impress you as well as your guests. It is also recommended to start small by adding only a few bottles of your choice. This would also save you some money and you would not be wasting any since not all of them will be used immediately. Expand your list once you are comfortable with mixing drinks. 
Here are some items that you may add to your home bar: Gin, Vodka, Bourbon whiskey, Scotch whiskey, Tequila, Rum, and some non-alcoholic mixers such as club soda, tonic water, cola, ginger ale, fruit juice, and angostura bitters.