The owner and management are dedicated to build something more than just a successful business. Corporate Social Responsibility will be an important platform for artdesign. Beside of making Philippines more beautiful with arts, we will engage our self and our partners to make both Philippines and the world to be a better place to live in.
Our first project is amazing. The Non-Violence and their knotted gun. The knotted gun was made by the Swedish artist Carl Fredrik Reuterswärd after the tragic murder of the Beatles John Lennon. Later the foundation Non-Violence was born to educate the youth in the world in Non-Violence. Today 9 million youths have been educated by Non-Violence.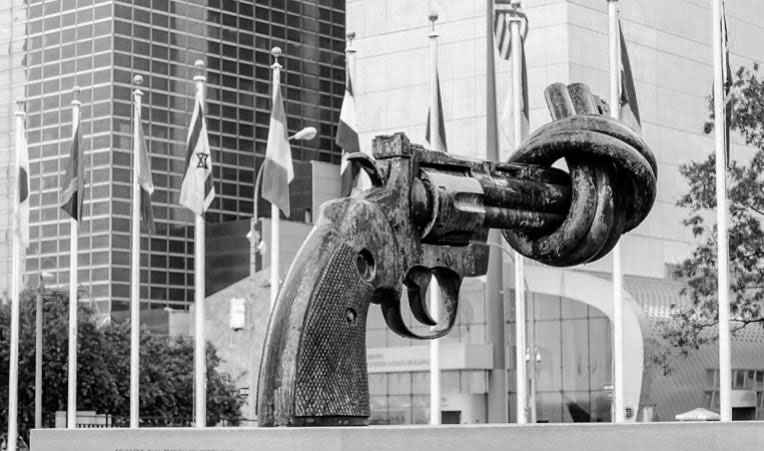 We are very proud to be an exclusive partner to Non-Violence to deliver their amazing printed art to the whole world. Most of our profit from the Non-Violence art will go right back to increase the knowledge in how to reduce the violence in the society.
Be kind – do not fight!
Kristina, Leizl and Samantha in the name of late John Lennon!