"BEAUTIFY YOUR WALLS WITH PAWTRAIT OF YOUR PETS"
Art painting, Graphic art, Virtual art, Virtual painting, Photograph
Join now & get a chance to WIN AMAZING PRIZES!
No photo has been submitted for the contest. Be the first!
It's easy to join! Submit a favorite photo of your pet and let your family and friends vote for it by sharing the link of your entry!
Wonderful prizes await the winners! The photo with the highest votes will win a large framed poster of their Pet, a voucher from Artdesign worth Php 15,000, and 5 packs of kibbles from Happy Pet!
Artdesign PAWtrait competition features your favorite animal companions. You can showcase all domesticated animals, from cats and dogs to chickens and horses. Introduce them to us and show why these critters hold a special place in your lives! We regret not being able to accept exotic animal entries for ethical reasons surrounding biodiversity loss. Please feel free to contact us if you have any questions.
ELIGIBILITY
All pet lovers are encouraged to join!
PHOTO SPECIFICATIONS
The theme for this year's photo competition is "Beautify Your Walls with PAWtrait of your Pets"
Each contestant must submit only one (1) art photo entry.

Art paintings/actual arts, graphic art, virtual art, virtual painting and photographs are allowed.
(Photo with at least 300 in resolution and a minimum dimension of 1728x2592 pixel in a JPEG format is recommended but not limited to.)

The photo must be the contestant's original work/original ownership.

The image must not contain date stamps, watermarks or any text.

Entry must not have been awarded in any other photo contests and/or commercially published whether for news, advertising, or otherwise.
HOW TO PARTICIPATE
To join, all you need to do is to register and upload your photo. Here are the steps that you need to take:
Go to Upload Photo tab.
Provide basic personal information.
Provide the photo title.
Upload your photo.
Submit your entry.
Share the photo with your family and friends to get more votes. You can also vote your own entry.
Upon submission of the entry, you grant Artdesign to use the photo in any Artdesign material and agree to receive news and updates which you can unsubscribe at any time.
SUBMISSION OF ENTRIES WILL BE UNTIL SEPTEMBER 15, 2022.
THE VOTE WILL BE INVALID WHEN THE EMAIL ADDRESS USED FOR VOTING CAN'T BE VERIFIED.
NUMEROUS INVALID VOTES ON AN ENTRY MAY LEAD TO DISQUALIFICATION FROM THE CONTEST.
Note: If you have an Artdesign account, you can log in and upload your photo.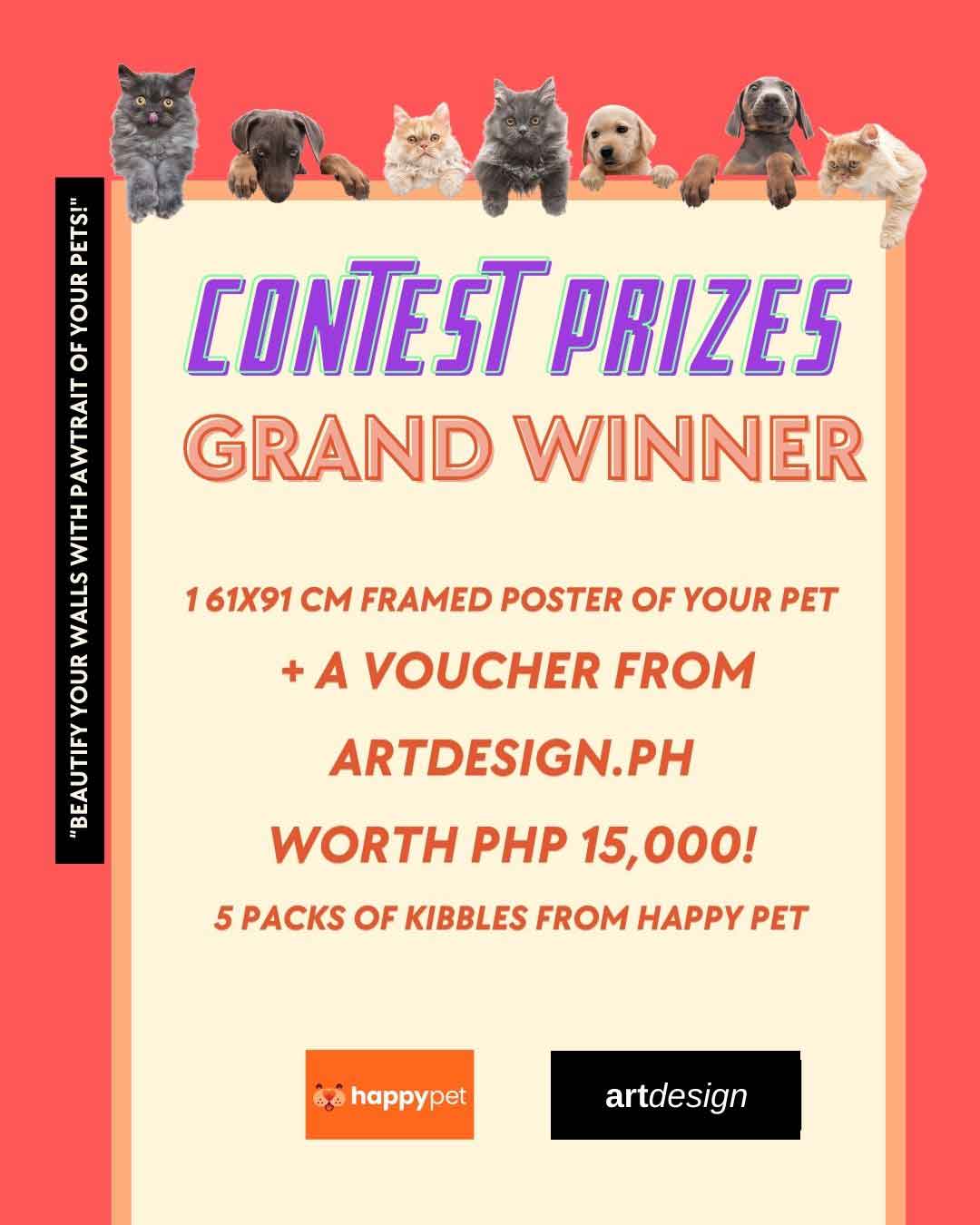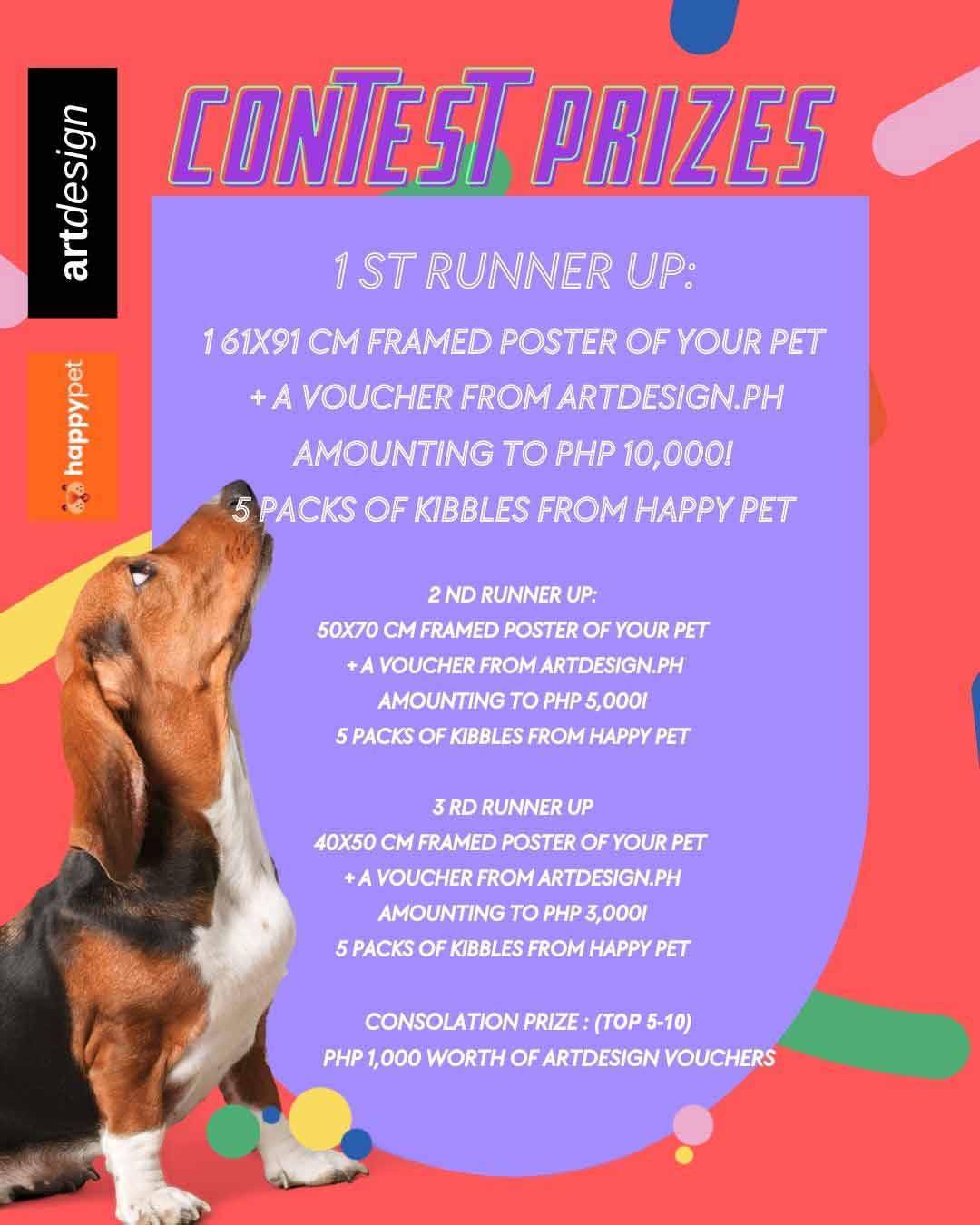 CRITERIA (2 Rounds)
Online voting system by the public. The top 10 entries with the highest votes will be included in the next round.

Invite your friends and family to vote by sending them the link to your photo. They will get a 35% discount code from Artdesign which they can use for their purchase. 10% of the profits from their purchase using the discount code will go to Cez Yor and Rolf Temme's Animal Shelter. Contestants can also vote for their entry.

Voters can only vote once and will be verified thru the email address they provide. As such, they agree to receive news and offers to which they can unsubscribe at any time.

Votes from email addresses that can't be verified will be invalid. Artdesign has the right to remove votes or disqualify a photo on suspicions of voting manipulation.

Judging system. The winner is selected based on the judgement of Artdesign's team.

40% - Content, Artistic, and Relevance to the Theme
30% - Interior Decorative Potential of the Art Posters
30% - Overall Artistic Look of the Art Posters
100% - Total
OTHER GUIDELINES
The 10 entries with the highest votes shall be announced on our Facebook page with the details of their entries on September 20, 2022.
The Grand winner and the top 3 winners shall be announced on our Facebook page on September 25, 2022.

The results of the competition are final and non-appealable.

The period of the photo competition is from August 5 to September 15, 2022.