Over the years, there has been a number of cafes that have given appeared in the Metro and even in the provinces. If you are planning a road trip to the north soon, stop by Valenzuela to treat your taste buds.


Saturday Coffee is one of the newest and hottest cafes in the city that will satisfy your cravings. Check out their social media accounts, on Facebook and Instagram, and delight yourselves with their menu.
Located on the ground floor of Arca Strip Commercial Building corner Action Center Drive, Dalandanan, Valenzuela City, Saturday Coffee serves a fusion of East and West dishes. Couple your order with their variety of coffee that will surely complete your day.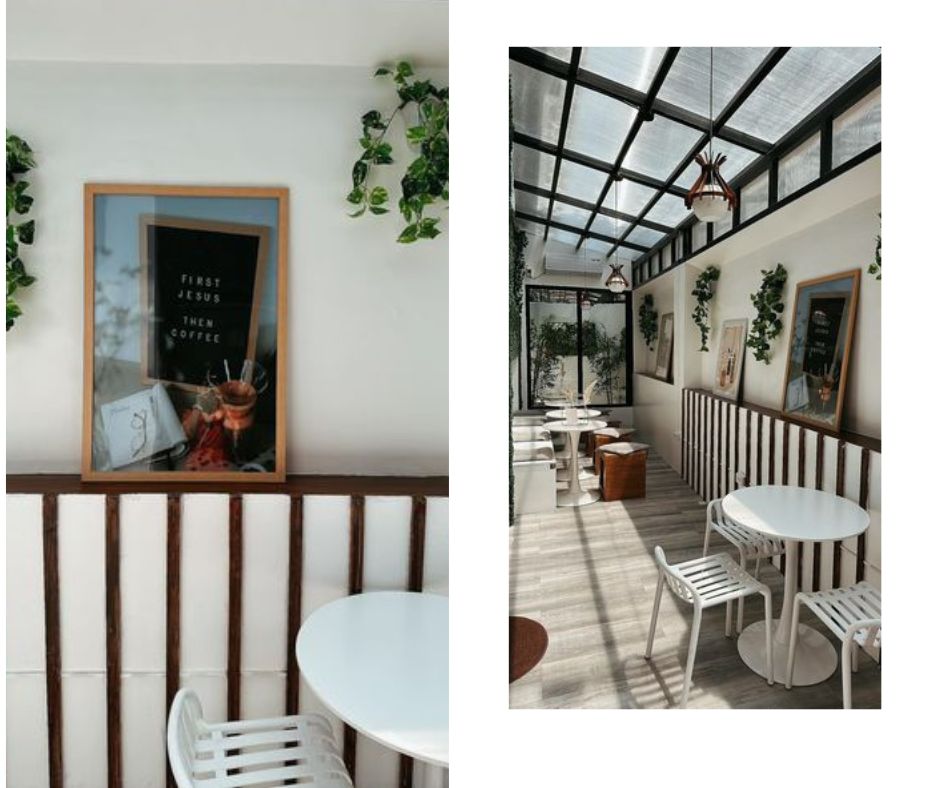 Since the time of the pandemic, people have fallen in love with working remotely, and Saturday Coffee is one of the best places to stay. It has a minimalist interior appearance that is conducive to both studying and working. The dominating white palette gives their customers a warm and welcoming ambiance with a touch of nature view.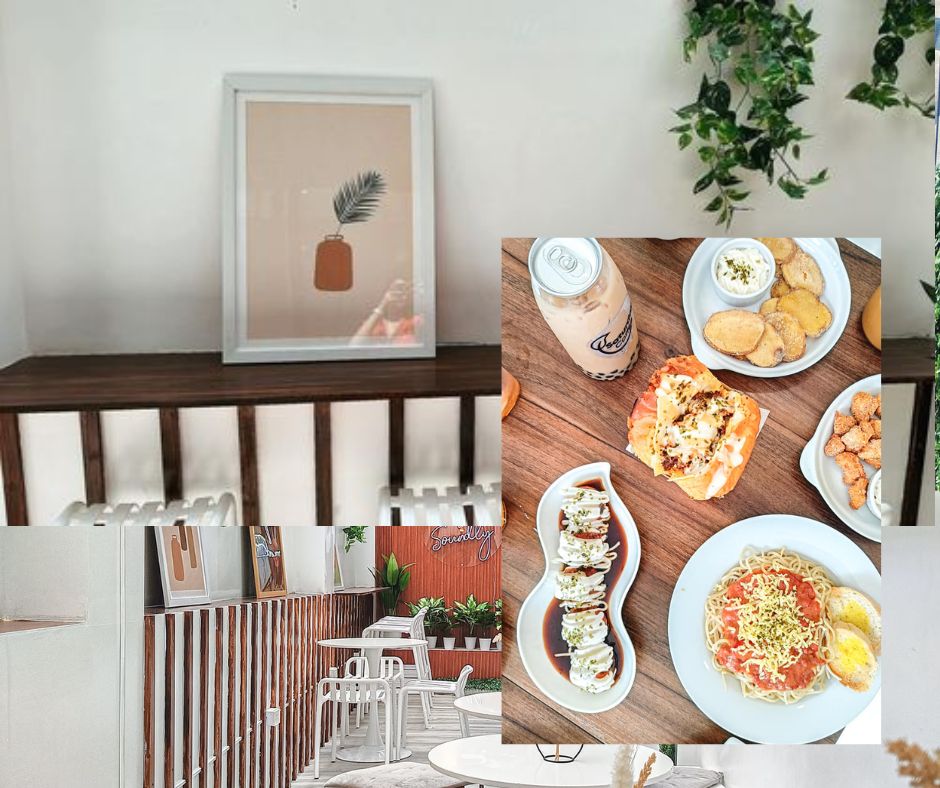 Dining or keeping yourselves busy in Saturday Coffee is fantastic, especially with minimalist-themed wall art and ambiance. Artdesign.ph trendy posters have enhanced the interior design with captivating prints. Whether you are looking for trendy or personalized posters, we have prints that will make your walls look extraordinary.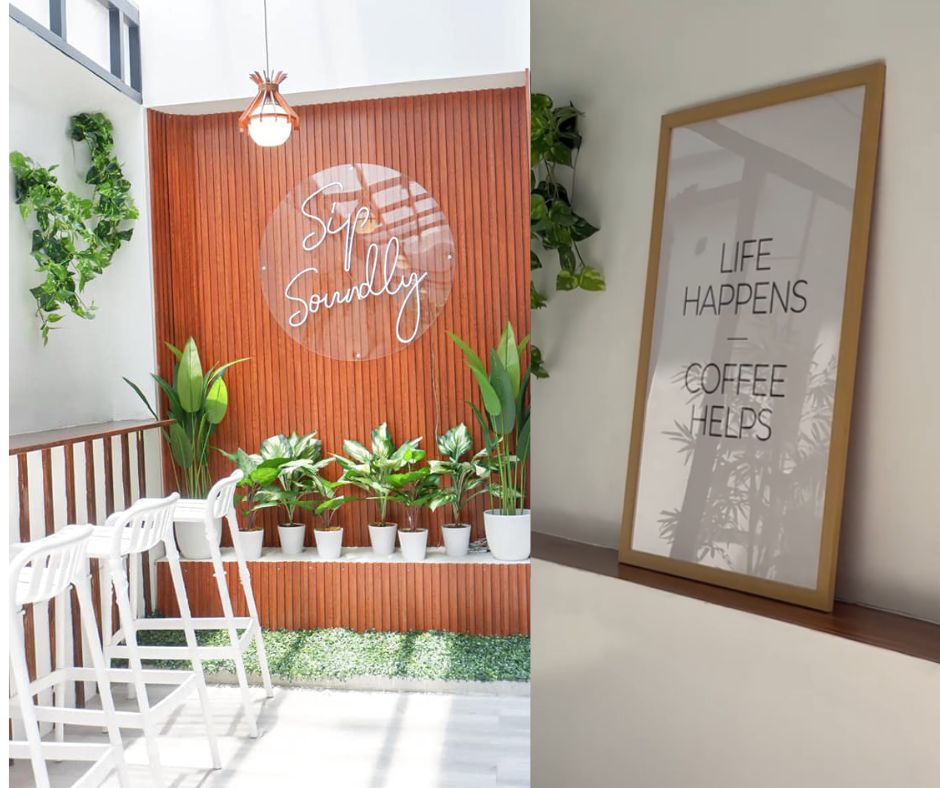 SATURDAY COFFEE POSTER COLLECTION